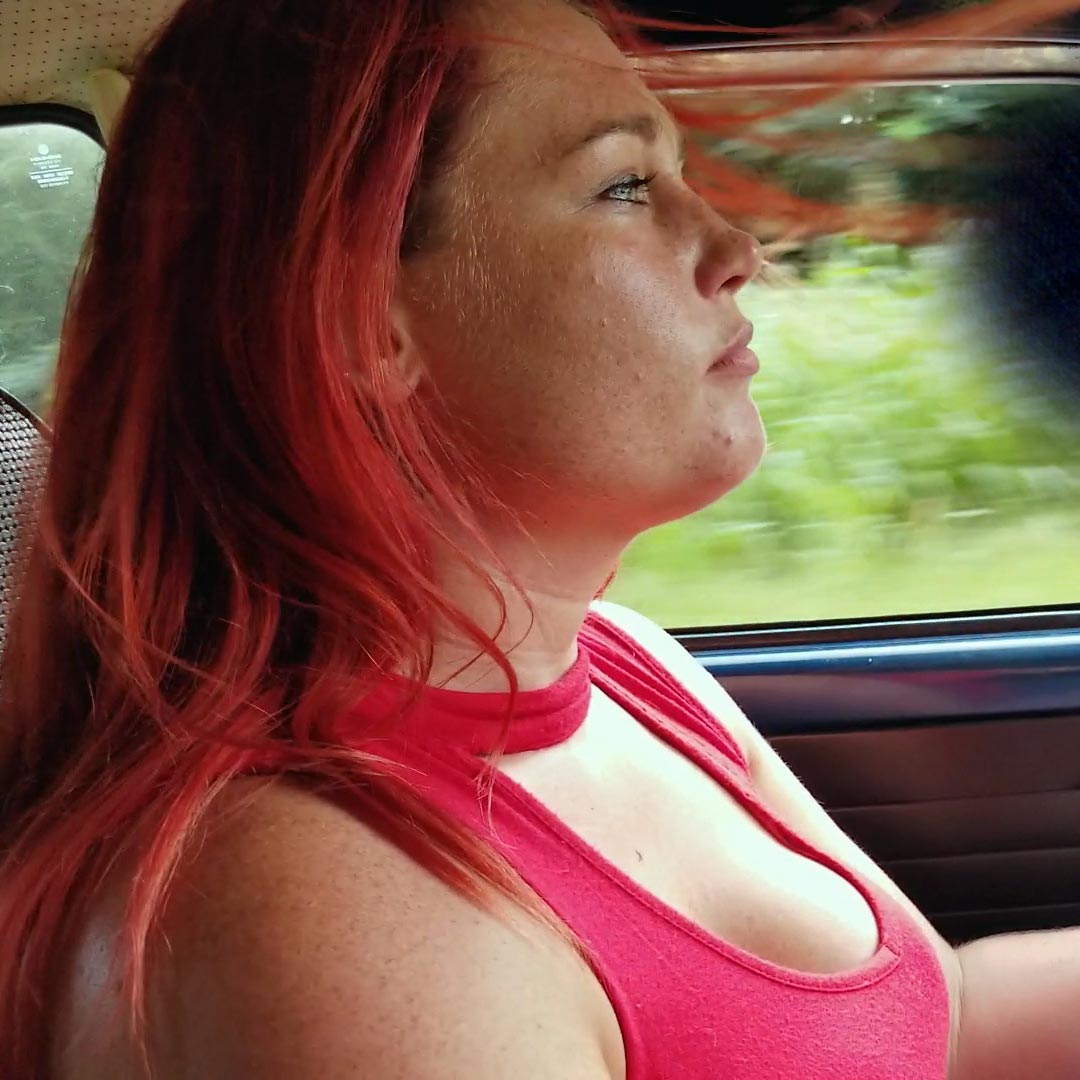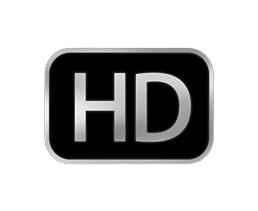 Dirty Diana Banging Gears in the Bug Barefoot, 2 of 2
October 8th, 2022
Finished up playing around at some empty parking lot and are leaving. Before I started filming, she told me to 'hold on' after I tell her I'm ready to record.
"Alright, here we go." I say to her to let her know I'm ready. Just before she launches the Bug, her hand slips on the horn and lets a very go-kart sounding 'BEEP!'. Diana can't let that little beep go without giving a cheesy smile to the camera! Ok, NOW off we go, about as fast as that little Bug can. She quickly goes through the gears, getting the little car up to speed quickly before getting back onto the brakes hard to make her turn. She's having a good time banging and grinding gears. She does a little heel-toe action at one stop sign before flooring the gas and taking off again. She does a little pumping of the gas to make the car linger near the edge of it's rev limiter. Now, down through the gears as she comes to a stop. Some blipping of the throttle as a tease while waiting to pull out. Light changes, a little gear grinding and off she goes!
Some fun afternoon driving on our makeshift Formula 1 Circuit with my very own 'The Red Baron' …too bad I didn't have a Ferarri handy.
---