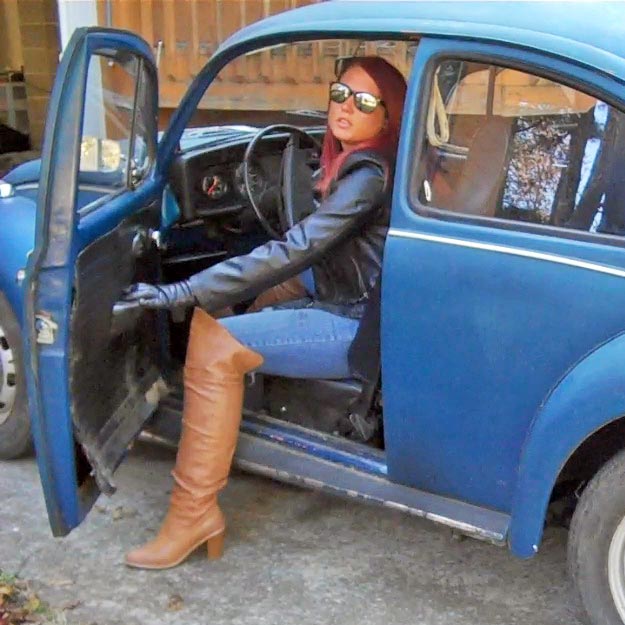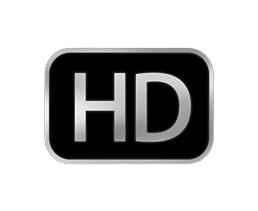 Dirty Diana Crank & Drive the Bug in Vintage Boots & Leather, 1 of 2
November 26th, 2022
She heads out to the old 1972 VW Super Beetle in a pair of vintage over-the-knee boots, tight jeans, a black leather jacket and black leather gloves to see if she can get it fired up. It takes most of this 8+ minute video to get it started. She smells gas pretty strongly and gets out to open the hood…the rear hood, that is. It smells flooded for sure. There's a little spot of gas on the ground from where it's pouring out of the carburetor from all her pumping.
She gets back in, leaves her left leg out and tries cranking it again. She's bouncing in her seat from pumping the gas over and over but now she can't even get it to sputter.
Ok, it's sputtering again…so is it flooded or not? Ugh, come on baby!
---