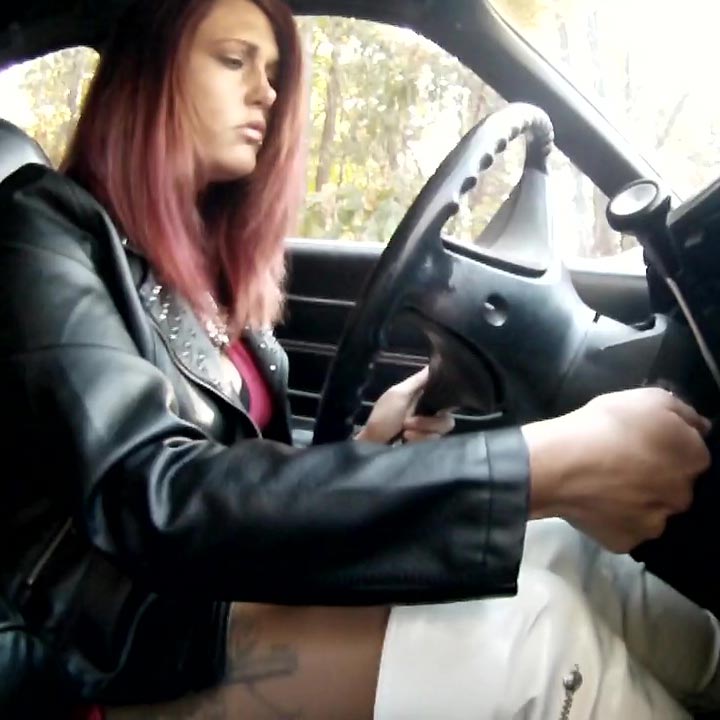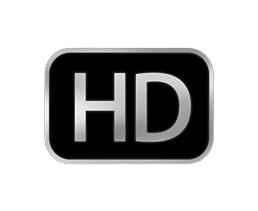 Dirty Diana Rev, Stall, Crank & Burns Up the Wires in White Thigh Highs
November 6th, 2021
She was just going to town romping on that Coronet's gas pedal and making it's engine scream when the engine just kinda conks out.
Out of gas maybe? She cranks it over again and again but it's not starting. We end up seeing some smoking coming out from under the hood as well as that distinct smell of rubber burning…not like the good kind of rubber burning but that of a rubber/plastic wire coating burning.
Pop the hood and see a small little flame on a wire that the entire protective coating is just turned to white ash. Not really sure what it did as she gets the car started up and it seems to be running fine now. Guess that wire wasn't needed after all.
---