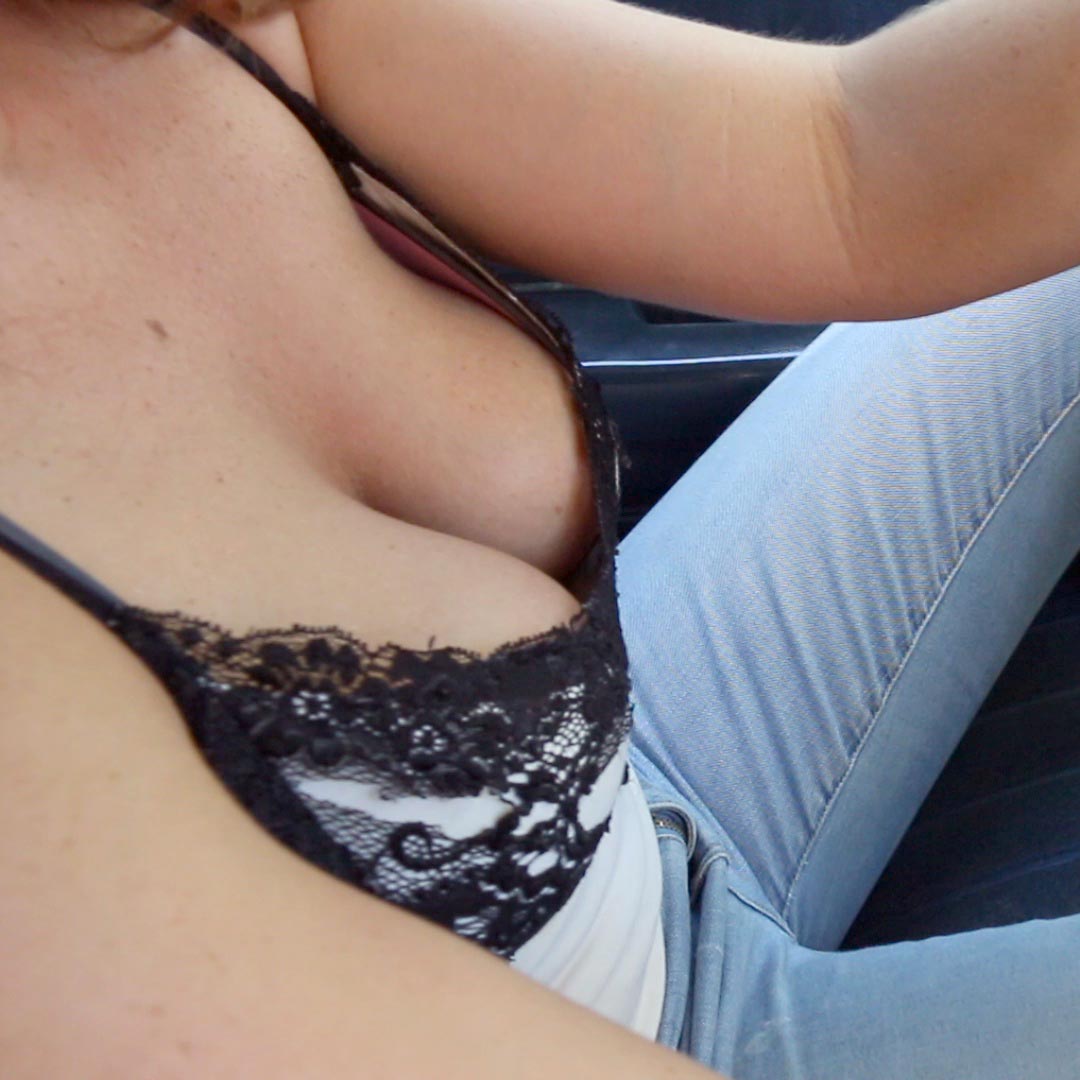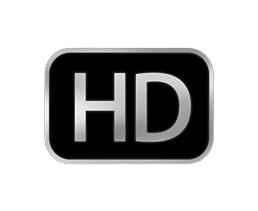 Dirty Diana in "Bouncing Boobies Babe Begging in Boots"
April 8th, 2022
After a trying to get her car started a few times, she looks at the gauge and wonders to herself if she should have gotten gas last night.
"Come on baby, please start!" as keeps trying. Her persistence is paying off as the car is now sputtering some. She even gets a little backfire from the car, which startles her but also gives her hope. She keeps at it, begging the car over and over until it finally starts.
"Yes!!" she excitedly says but she's not out of the woods yet because the car keep stalling out and getting flooded. She has to work to get it started again and then romp on the gas to clear it out.
Lots of begging, bouncing, pleading, pumping with full leg, pumping with just the ankle and some hard ass revving mixed in!
---