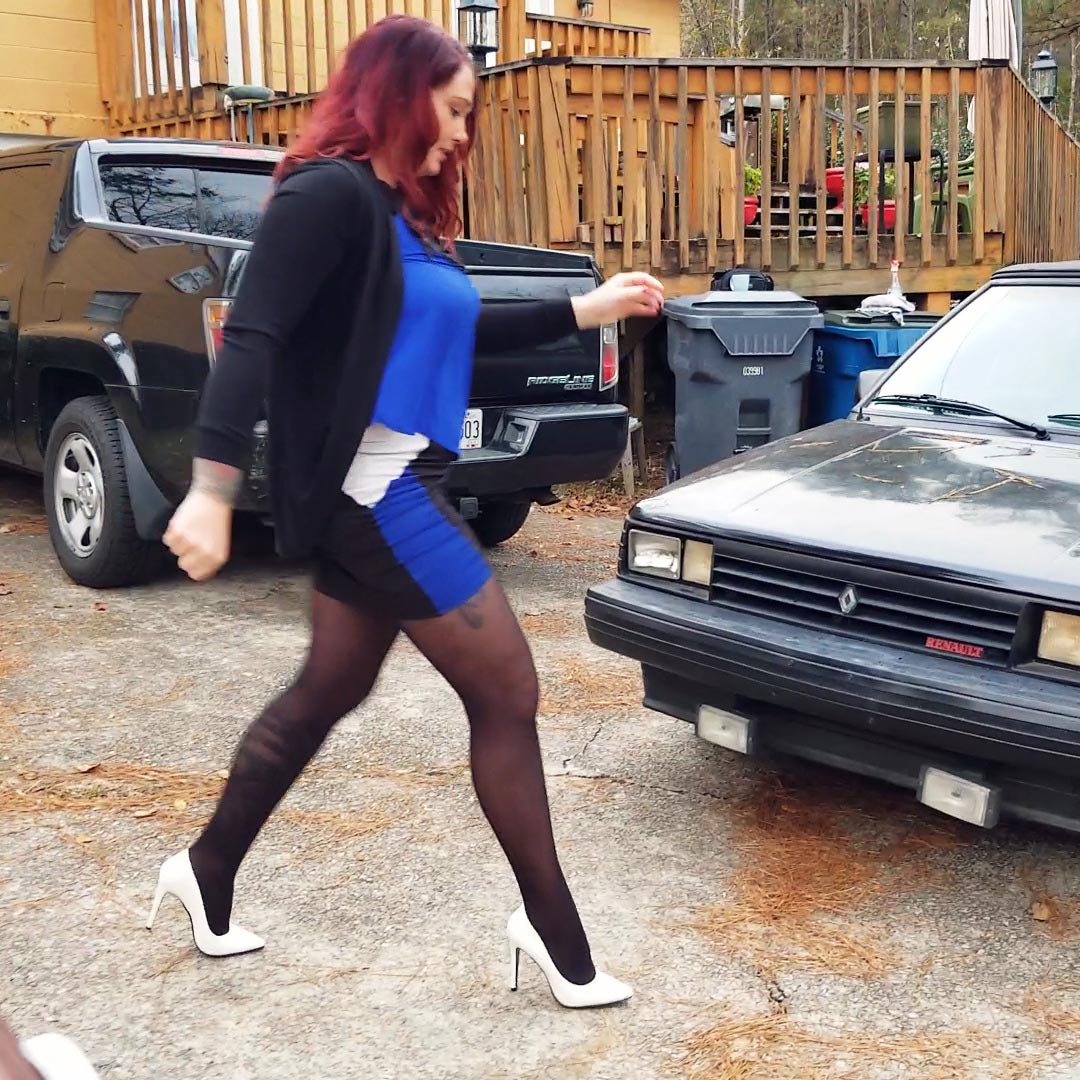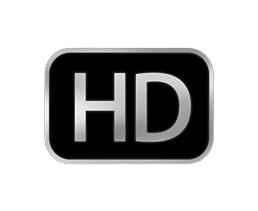 Dirty Diana Running Around in Business Suit & Black Hose
November 19th, 2022
I think these were various scenes before and after filming a custom. She's wearing this blue and black business suit with black pantyhose. she starts out wearing some Adidas sandals to drive around in first but does kick them off for a good bit of the video.
First, she's starting up and driving the Monte Carlo down the street to park it and pick up the Jeep. The Jeep is a little stubborn to get started. It takes some gentle pumping and patience to get it going. Once it's running, we head to the location where we're going to film this custom.
Now that the custom is done, we're going to leave the parking lot. She fires the Jeep up and you can hear the battery is a little weak. The Jeep is still flooded from doing the cranking video, so it takes a bit to get it going. She gets it running, clears it out and drives home.
She pulls into the driveway to a fun little surprise: Jane Domino giving her a boots and ass show by the Renault. I guess we returned before Jane finished her little video. That's cool, Diana just walks over there and jumps right in it with Jane, she can get down with that! The scene ends with a few cranks of Jane bouncing in that old Renault trying to get it started with Diana sitting in the passenger seat.
---