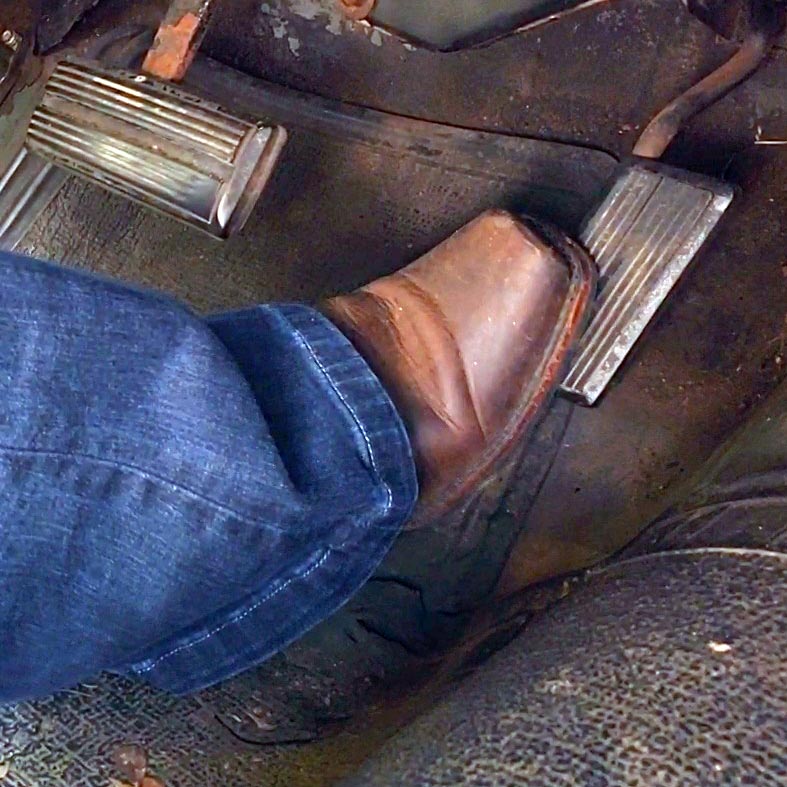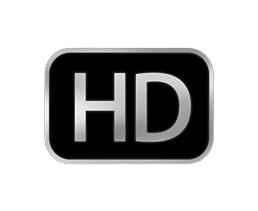 Ginger Frye Boots Trying to Start the Cadillac
July 9th, 2021
She's got her Frye harness boots on under her jeans and wants to give the old Caddy a whippy-whirl around the block. Except that old land barge won't start. She's had old cars growing up, so she knows it's a process to get them started if they've been sitting a while. Regardless, the Caddy says 'Nope!' and she ends up draining the battery trying.
Ok, time to call in backup — the old Jeep. She hops in it to fire it up so she can jump off the Caddy. But she's also getting a big fat 'Nope!' from the Jeep as well. She's trying not to feel like she's cursed and has this big, slightly-embarrassed smile on her face. Sure, one car can not start but two? Come on!
She gives up on the Jeep and tries her luck with the old Coronet (RIP) and hey, one cooperates!! She gets the jumper cables hooked up to the Cadillac, let's it charge a bit and gets back in to see if the ole Coupe Deville will fire up this time.
---