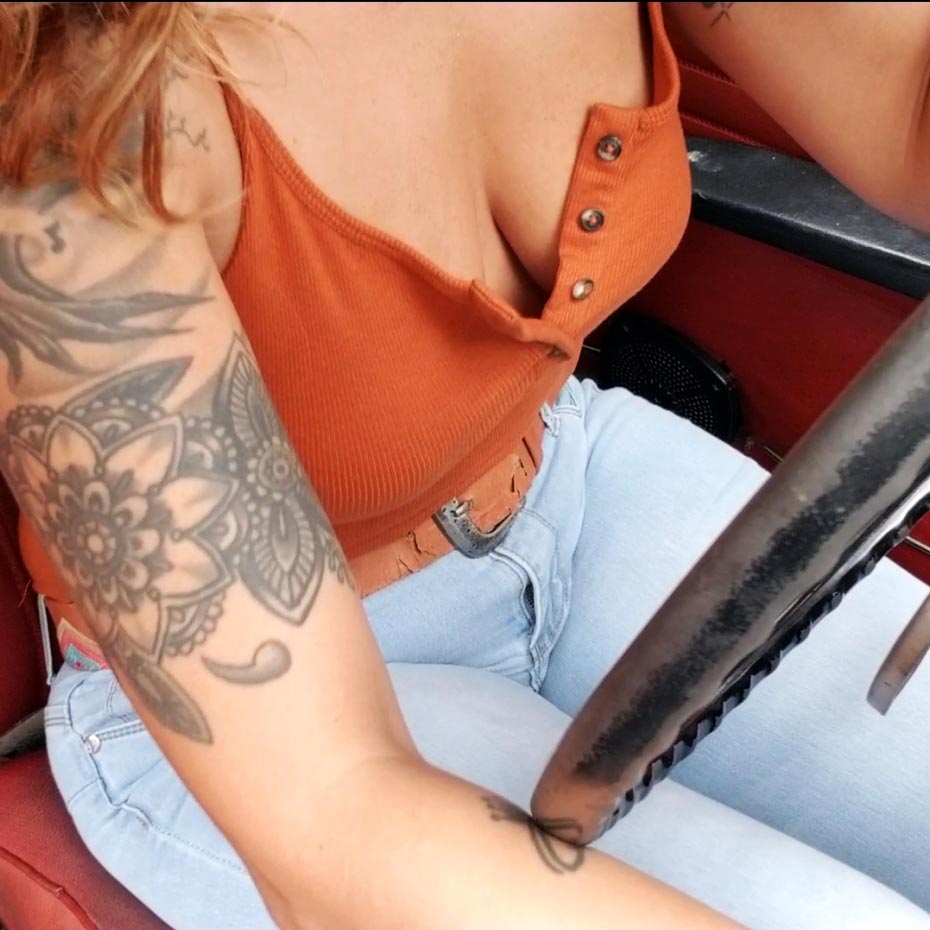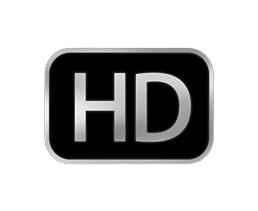 Jane Domino Cranking the Stubborn Volvo in Shiny Brown Platform Pumps
September 10th, 2021
Three different angles during this self-filmed clip of Jane struggling to get the Volvo started and keeping it running.
The first angle is from the passenger side window; the second angle is from the dashboard looking down at her chest and thighs as she pumps the gas and bounces in her seat and the third angle is from her point-of-view looking down at her legs and feet working the pedals.
The Volvo likes to be choked some days and other days, well, it's more into just plain old 'vanilla' style. Lots of cranking, sputtering, stalling and begging in this clip.
**Not sure how or why I edited this in an extra-wide format. Most players should be fine playing it but if you have a problem with playing it, I recommend using VLC media player from www.videolan.org 
---