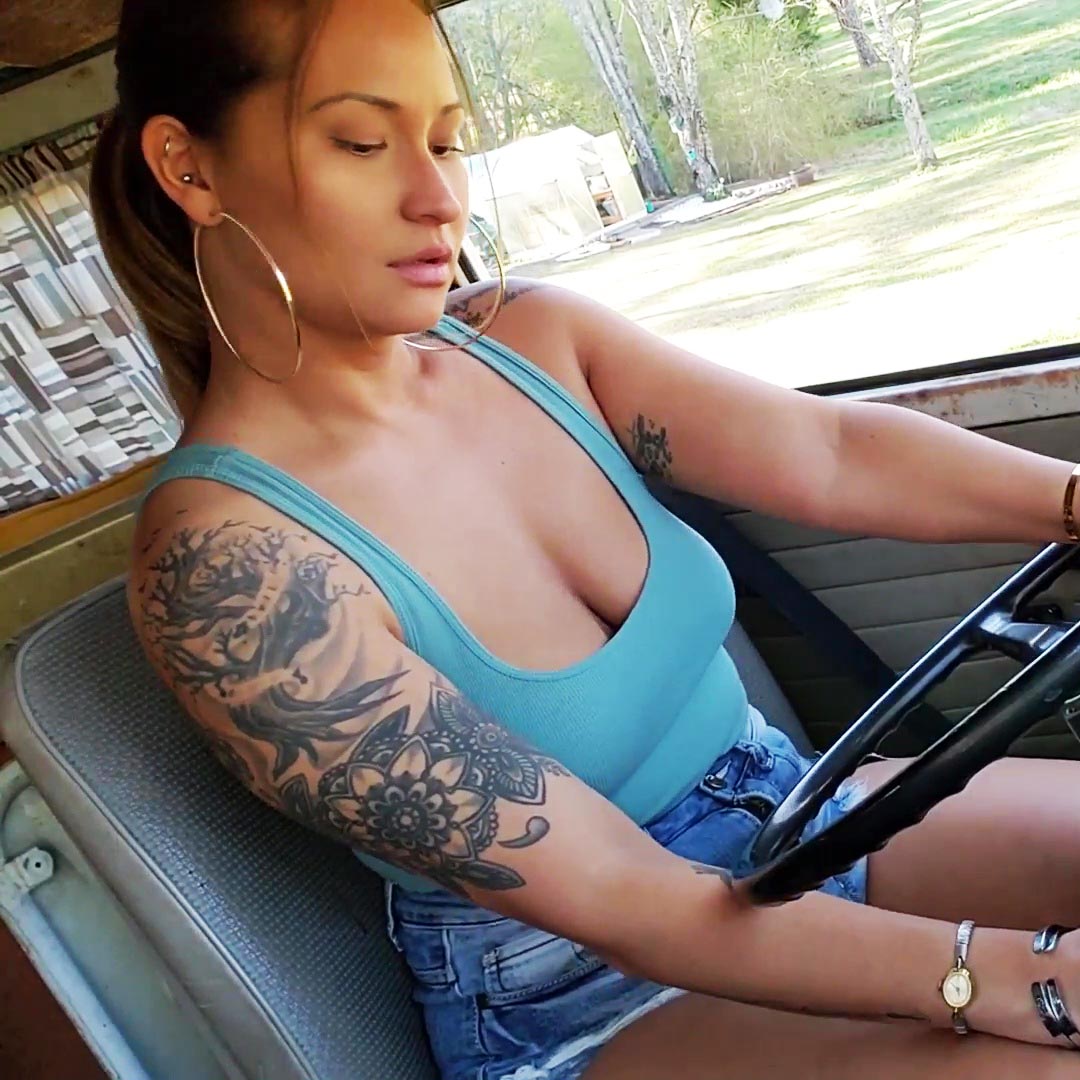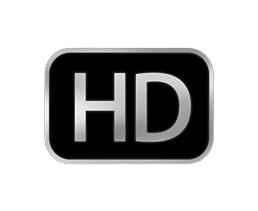 Jane Domino Driving the Bus in Beige Clear Heels – PiP
June 16th, 2022
This first clip is the picture-in-picture setup of Jane driving the old '71 Westy (VW Bus) to the shop. She's wearing a light blue tank top, daisy dukes and these beighe stilettos with a clear side to them.
She gets the old Bus fired up and does a little sexy revving while buckling up and one of us forgot something so we had to put a cut…oops!
"I'm gonna drive the Bus, it's gonna be so fuuun!" she starts singing a little song while we're getting back into the Bus.  She does another little sexy revving tease that leads into a hard revving session before getting on the road.
On the road, she floors the gas and gives that little air-cooled Bus engine a workout. It's not a smooth ride because where's the fun in that?
---