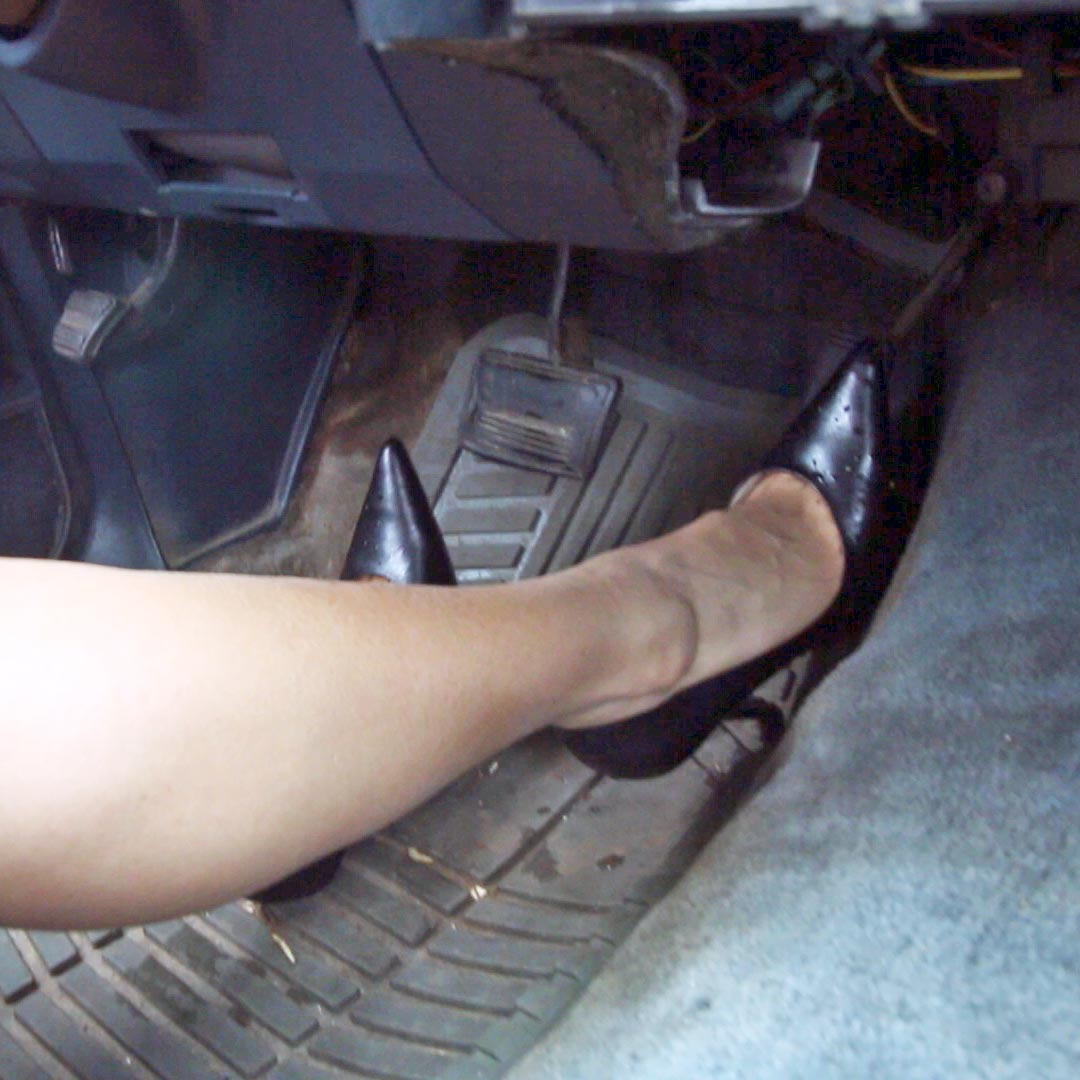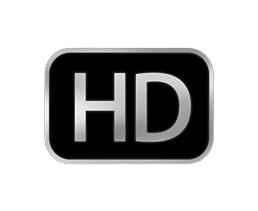 Jane Domino Starts & Drives the Jeep & Monte in Black Leather Pumps
September 9th, 2022
She's gotta hop in the Jeep to drive down and get the Monte Carlo for the custom video we need to do. She's wearing a white button-up blouse, a black skirt and black leather pumps — the classic office look.
It's a quick startup of the Jeep and some revving while she's getting situated. When she reverses out into the road the Jeep stalls on her. It takes a couple of tries to get going again and she can head down the road to where the Monte Carlo is parked.
Swapping cars now, she gets into the Monte and gets it to fire up on the second try but not without a good bit of pumping to remind the car who controls who. Some revving whiles he's getting situated again and we're off. Lots of stop and go on this dreary day as she avoids fire trucks and handles the stop signs or red lights.
---