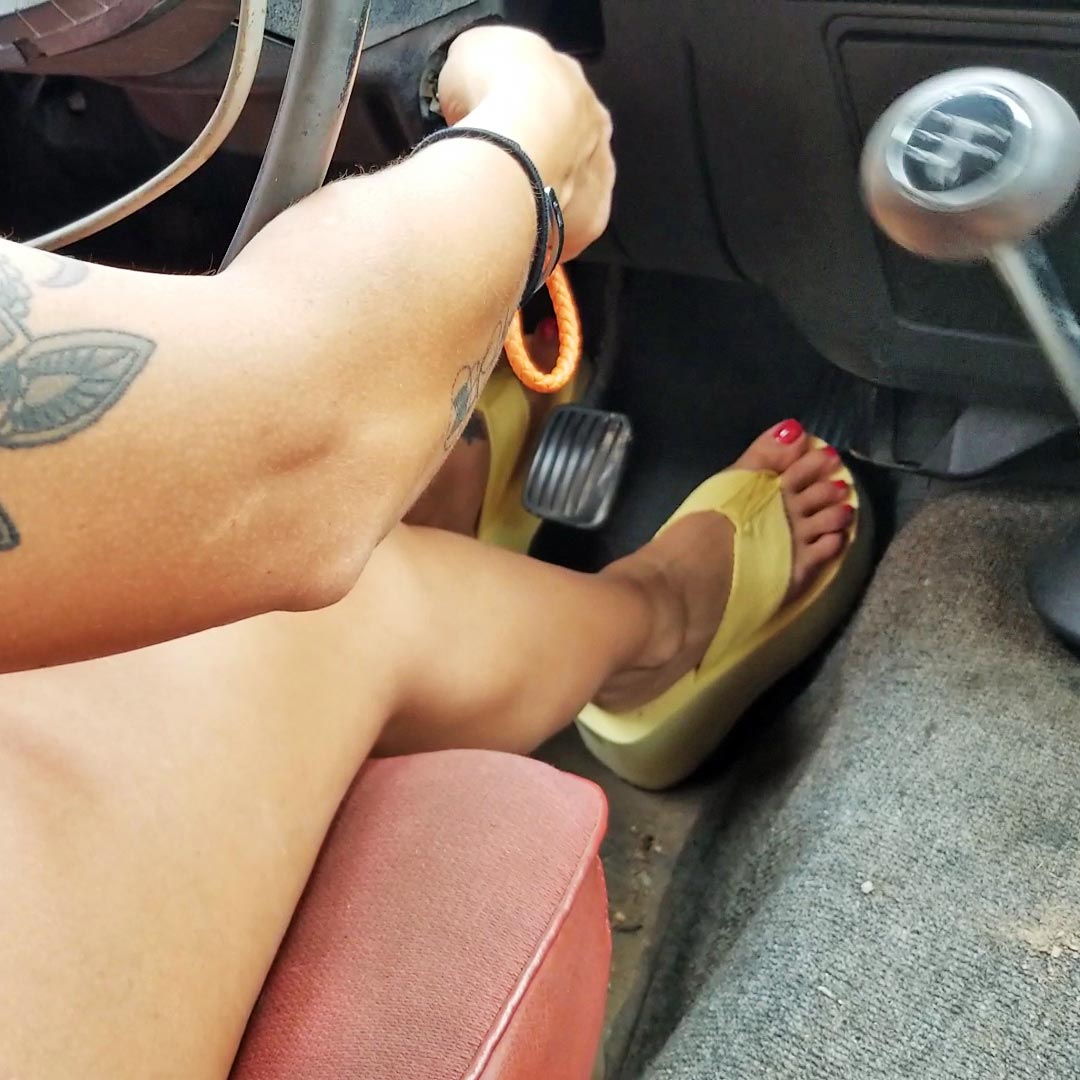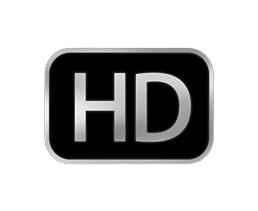 Jane Domino Struggles to Start & Move the Volvo w/Jewels in Yellow Platform Flip Flops
April 22nd, 2022
Jewels is tagging along with Jane and filming her attempt at starting and moving the old Volvo. Both girls are wearing thick platform flip-flops. Jewels has a french pedi while jane has this sexy red nail polish on her feet. Jewels gets comfortable seeing that Jane isn't having much luck getting the car tos tart. The gear shifter shakes, the car chugs and sputters while Jane begs the car but it's just a whole lotta nothin!
Jane holds the pedal to the floor to try and clear the carb out when she's cranking it but the car teases her by getting close to starting but never fully firing.
"False alarm!" she says and keeps at it.
Some great, real-life struggling to start and keep running the old 1970 Volvo 145 station wagon.
---