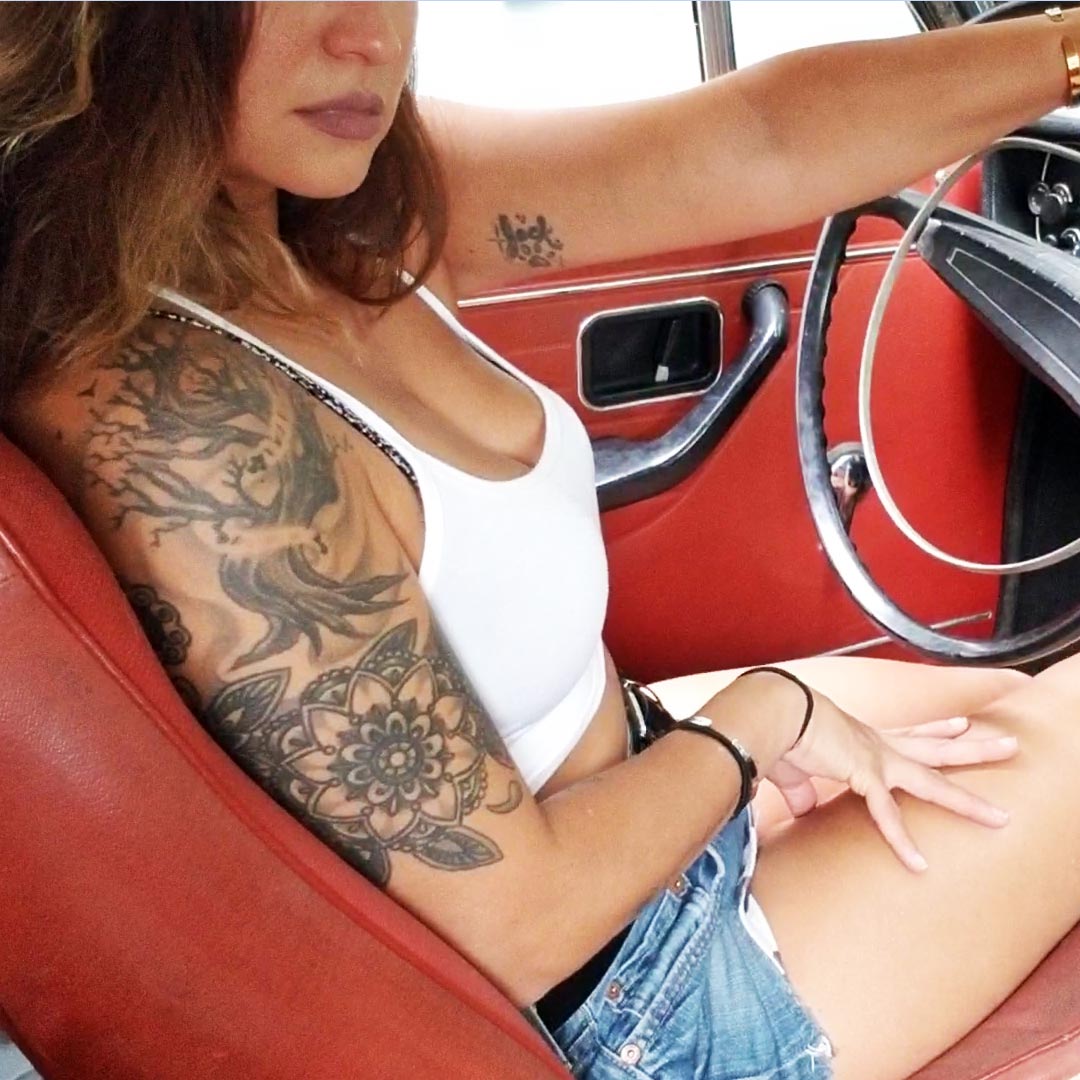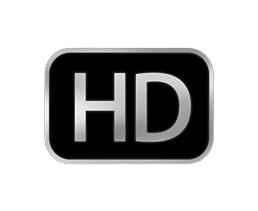 Jane Domino Drive & Rev the Volvo White Halter Top, Shorts & Red Toes
May 18th, 2021
A sexy driving and revving video with Jane in the old Volvo. She's driving it across town to park it with the rest of the cars. The car is already running when the video starts, she gives it a few revs then reverses it out of the driveway. Her bare feet with bright red toes work all three pedal as she drives the Volvo aggressively.
"Are you going to be that person that gets all on my ass?" she says when the car behind her gets right up on her at the red-light. When the light turns green, she takes off quick to get some distance between her and this other car. Unfortunately, the next light catches her but at least it's level ground. She revs the Volvo lightly and at times, strokes up and down on the gas pedal and the gear shifter waiting. When the light turns green, she takes off again.
When she gets the car parked, she does a little revving before turning it off and ending the video.
---