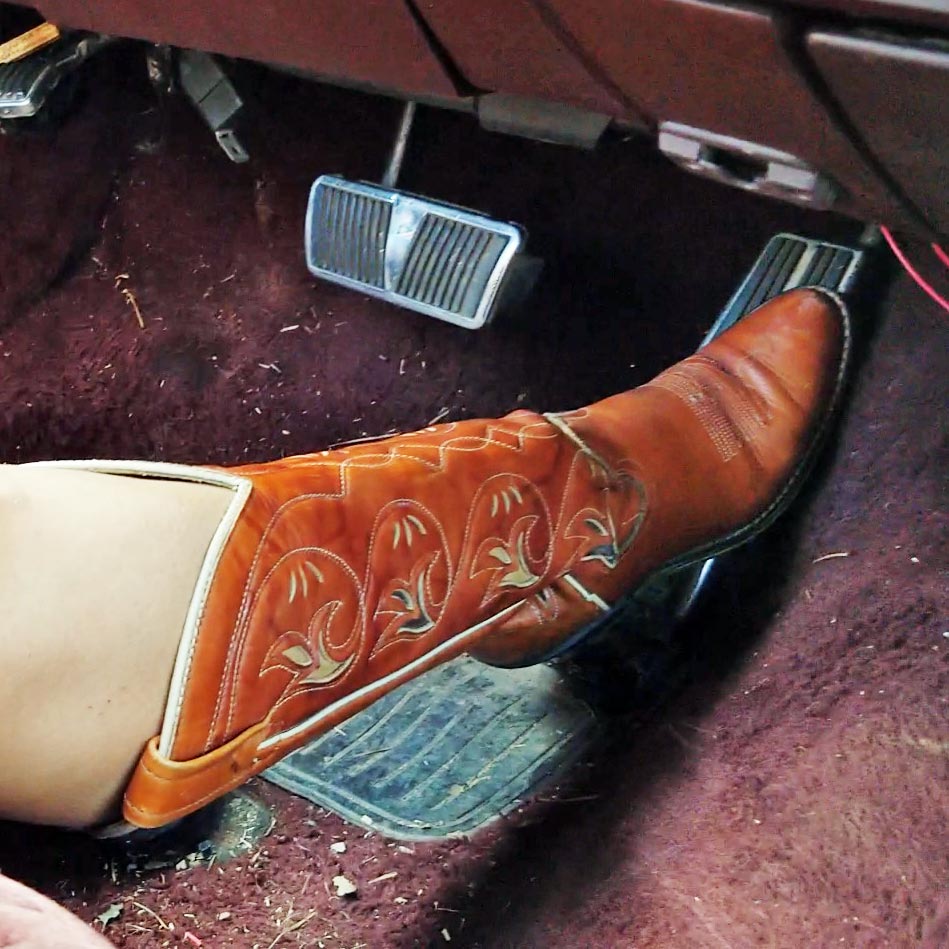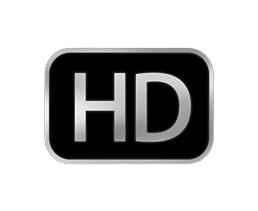 Jane Domino Takes Caddy to Run Errands in 2 Pairs of Orange Boots, 1 of 3
February 24th, 2022
Love being driven around to run errands while these hot babes drive these old cars. Got a great view of Jane working the pedals in this old Cadillac Coupe Deville today. Gotta go get gas, run to the post office and raise a little hell in between.
This clip starts out with her wearing her cute black dress and these light brown vintage cowgirl boots getting the old Cadillac started up. It's being cranky and temperamental, so it takes her a few minutes to get it going. She gets it started though and moves it out of the way so she can park the Jeep in it's spot. She gets the Jeep parked but the Caddy died. She gets back in the Caddy and goes back to cranking and pumping it again to get it started.
"Why are you sputtering?!" she complains to the car as she gets it to run but it keeps stalling out. When she gets it to stay running, she romps on the pedal a bit before driving off. She pins the pedal to the floor when she can but it's a lot of on-then-off of the gas on these twisty back roads and dealing with traffic. But it's okay, it gives a lot of pedal action for us to feast our eyes upon! At one point, she slows almost to a stop in the middle of the road so she can really hammer that pedal down and hold it! Jane is definitely a pro at driving this big old car!
---