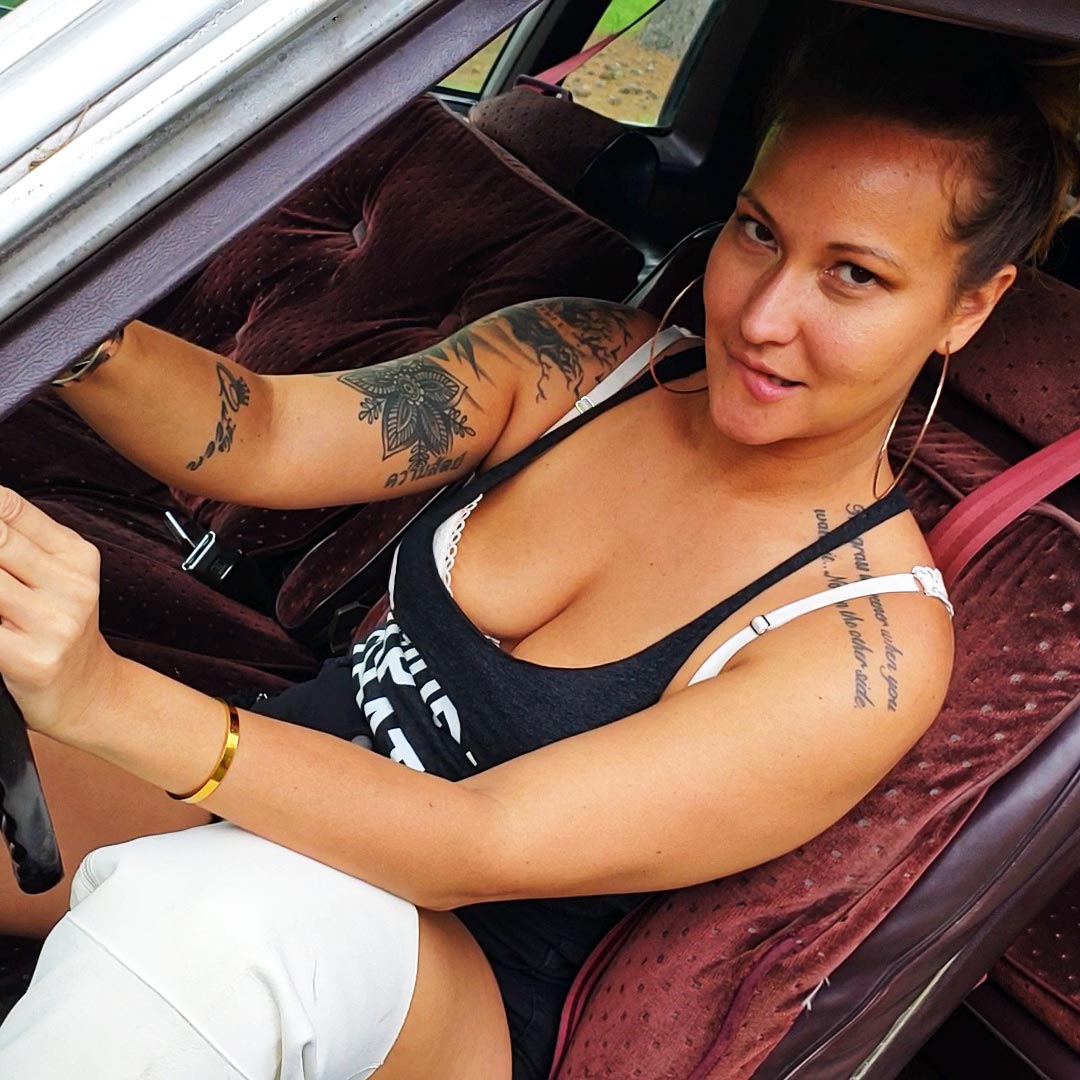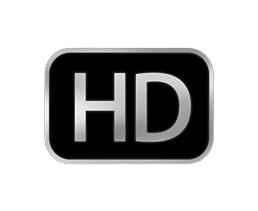 Jane Domino in "Car Wash Loverboy"
June 14th, 2022
She found a good deal on getting her old Cadillac washed by hand and by a cute boy trying to make some side money. The car is washed and he's putting the finishing touches on the car as Jane is behind the wheel, ready to leave. She starts bouncing up and down in the seat pumping the gas and this catches his attention. She's trying to start her car but it's not starting. He's getting distracted from his job and focusing more and more on this gorgeous lady who is bouncing in her seat from pumping on the gas pedal of her big old car.
She's looking directly at him, begging her car to start and asking why her car won't start? He can't hear over the sound of the big 425 cubic inch engine spinning over and over. She gestures for him to 'come here' and he goes to the passenger door to where she invites him into the car.
"Come on sugar, why don't get on in?!" she says, patting the passenger seat and already leaning way over, eager to have him sit next to her. She's a bit bummed that he doesn't sit down, probably due to company policy or something. But no matter, she's got his full attention now — in more ways that one and continues putting on a little show for this local loverboy who seems to be enjoying this lady in her tall white fringe boots and 'I'd double tap that' tank top having car trouble.
After trying for a while with no luck, she gets out to pop the hood and see if there's anything noticeably wrong with her car. Of course, this puts her ass cheeks hanging out of her itty bitty daisy dukes on full display. She leans over and his eyes gaze on her plump ass down to her thick, tanned thighs and on to her sexy 'come fuck me' white fringe stiletto boots!
She gets back in the car and the problem is 'fixed' as the car fires right up. She gives it a few revs and talks about how she sometimes has to show the car who is boss by revving it hard when it doesn't cooperate for her. She romps that pedal hard to give this boy something to remember her by along with a proposition.
---