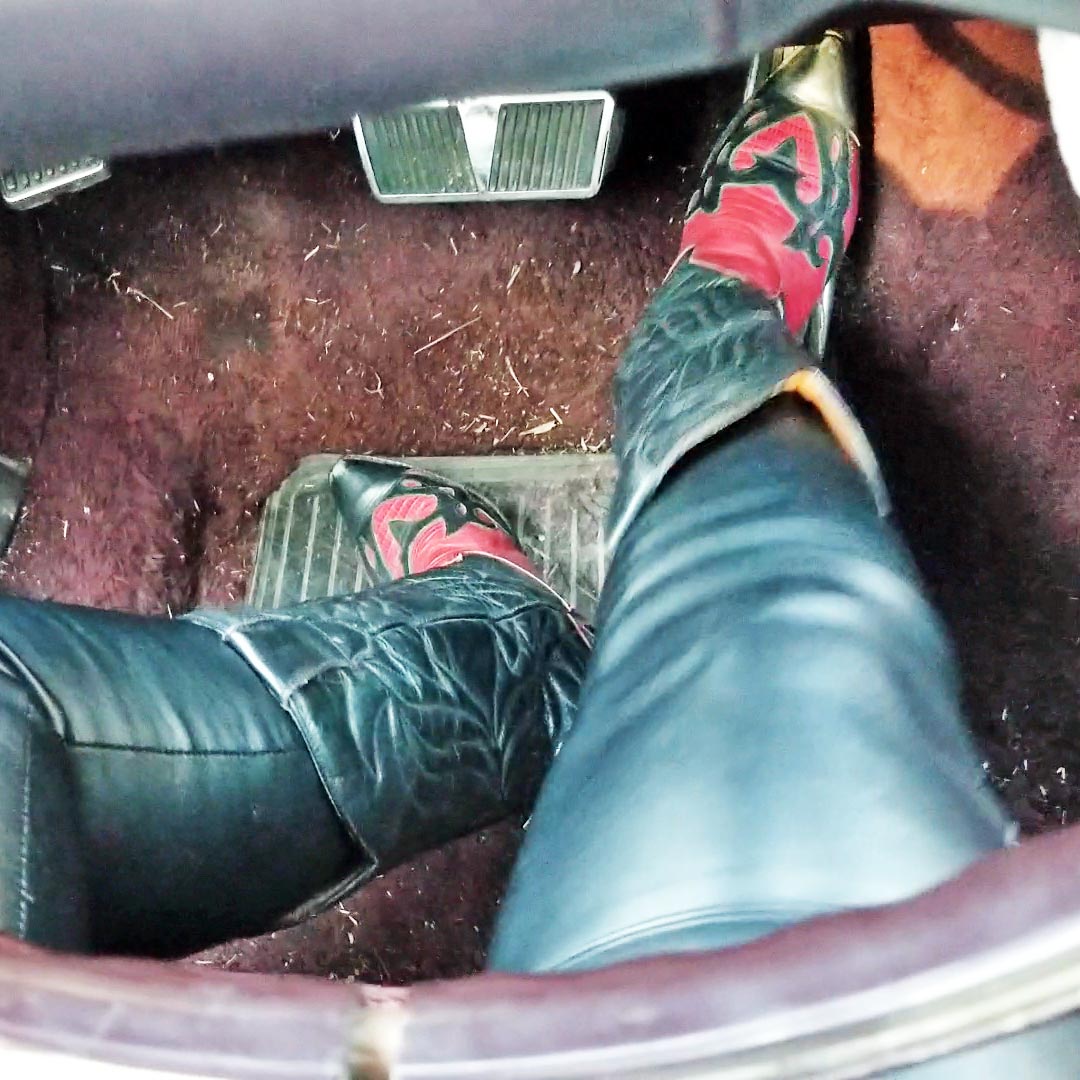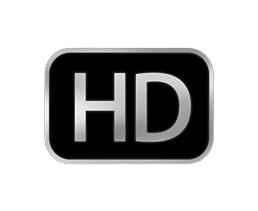 Jane Domino Cold Starts the Caddy Gray Hoodie & Black/Red Boots, 1 of 2
June 27th, 2022
"Well, I guess we're going to go outside and try to get the Cadillac started…at some point…" she says, with very little confidence in her voice. As she's talking, she's putting on her old black & red cowgirl boots over her leather pants. She walks out to the car, gets in and it fires right up.
"Well, it started..." she says with a slightly nervous look on her face. The Cadillac loves to play tricks on her. It'll start right up sometimes when it's cold and seem like it's going to behave until you hit the gas the way it doesn't like and it does that muffled *THUD* …then you know it's going to be a struggle.
She spends the rest of the video trying to get the car to start again.
---