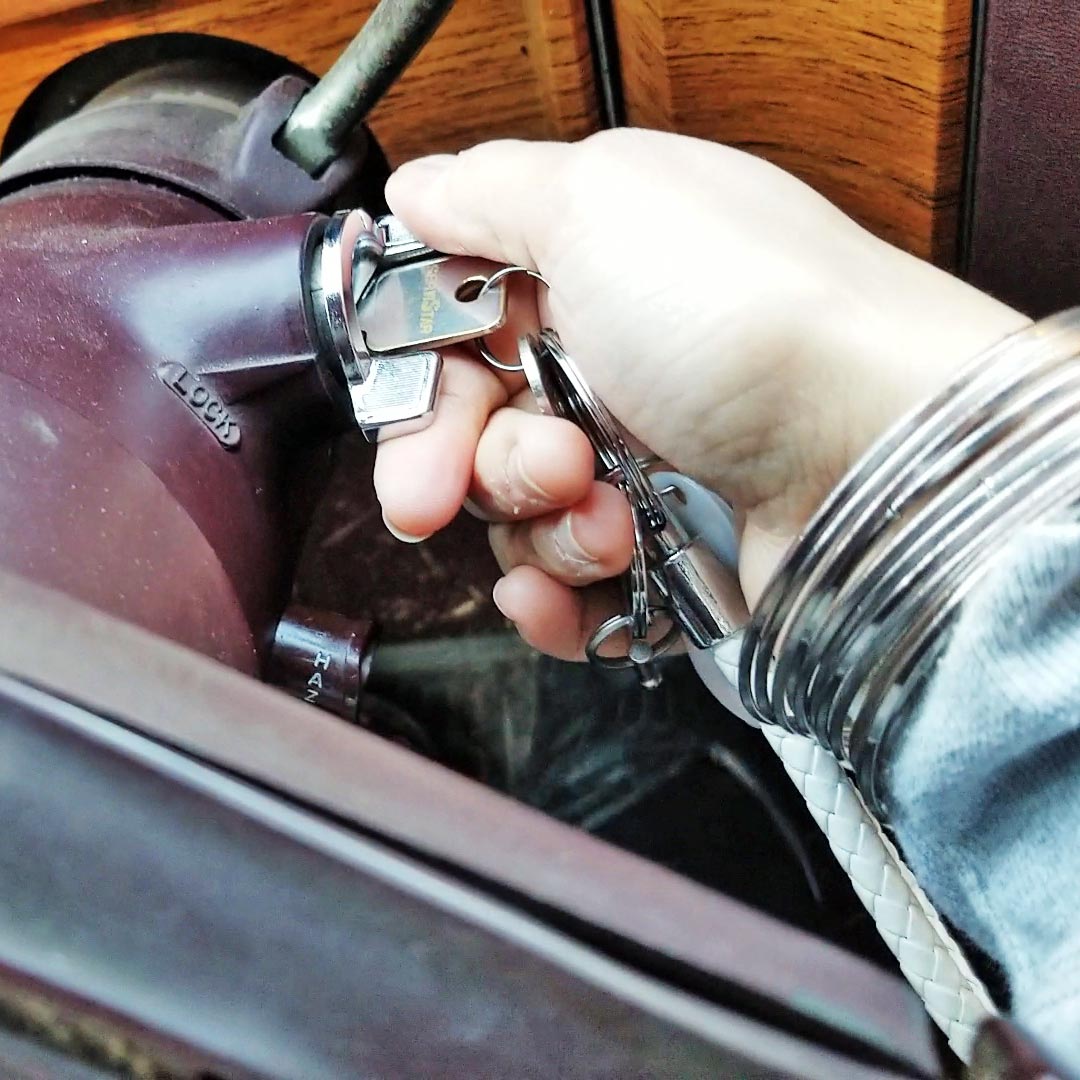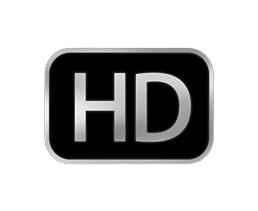 Jane Domino Cold Starts the Caddy Gray Hoodie & Black/Red Boots, 2 of 2
July 19th, 2022
She got the car started before the battery completely died in the previous clip, now we pick up with her giving it some good revving to clear it out and recharge the battery some.
"Look at that exhaust." she says, as you get a view of all the smoke coming out of the rear in the side mirror.
She leans out to look back and get a good look at her smoky work while romping on the gas pedal still. She occasionally looks back in at you to make sure you're watching. After all, you love watching her in this old car.
She does some more revving before checking to see if it's good-to-go by dome some quick hard stomping of the gas pedal to the floor. She does this for a while and with the car not missing a beat, it's now 'properly' warmed up. She puts it in gear to park it. Carefully though, it's a big car. A land barge is what we call it.
After a 6 point turn, she gets the car lined up and parked. She romps on the pedal some more then turns the key off and begins quickly pumping the gas pedal. She gives you a little look …yeah, THAT look and tries starting the car again. Uh-oh, it won't start.
---