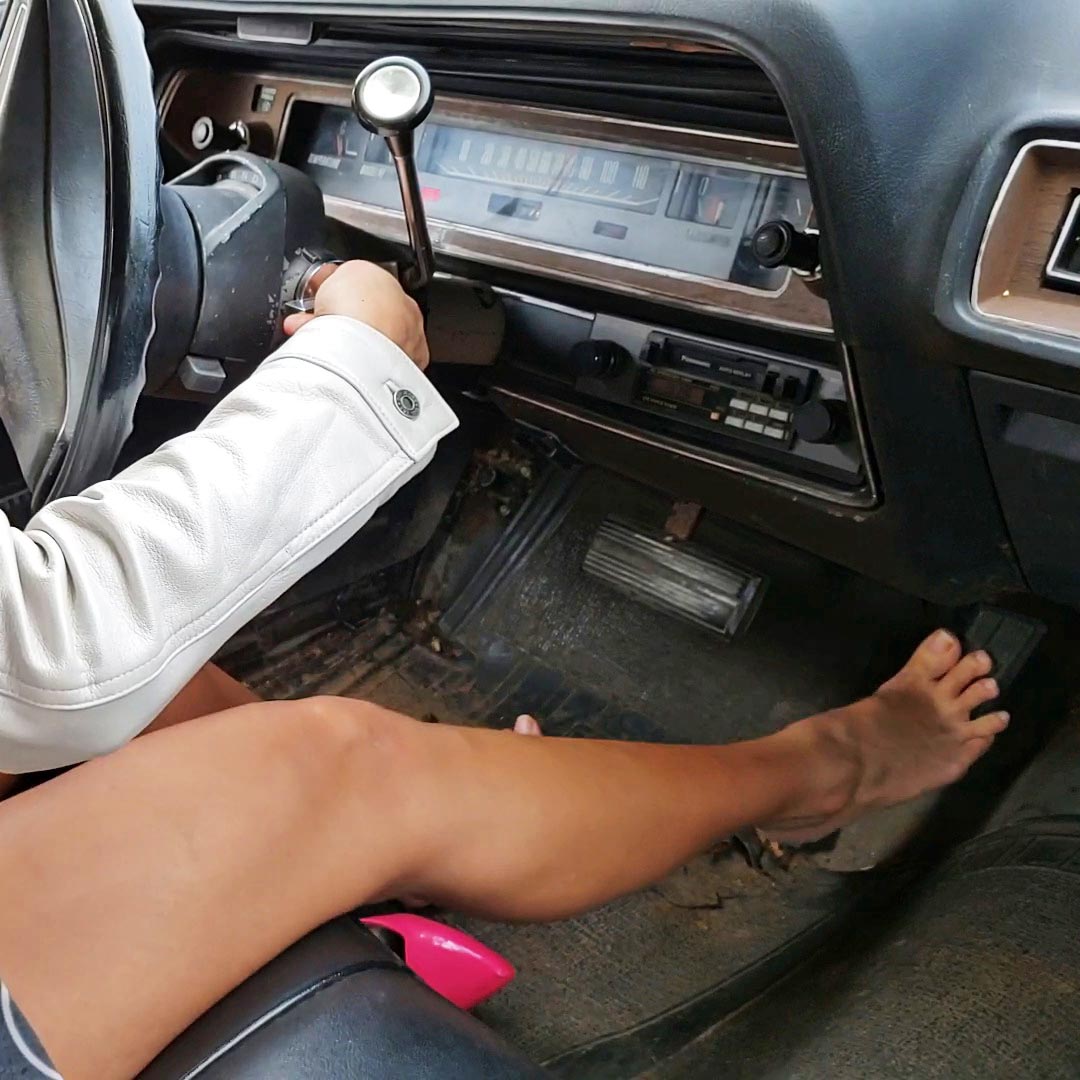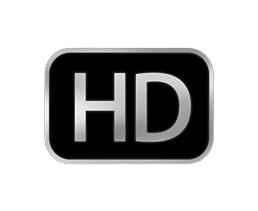 Jane Domino Frustrated Gas Run Hot Pink Pumps & Barefoot
January 13th, 2022
"Where's the receipt?" she asks of you sternly.
"Oops." is the only reply you can come up with and that doesn't really smooth things over with her. She gets out of the car and walks to the gas pump to get the receipt herself.
She gets back in to start the car to leave but it takes a few tries to get it going. She kicks her hot pink pumps off after the first try because it's easier to pump the Coronet's gas pedal without heels. She revs it a few times, puts it in gear then starts to head out of the parking lot. She gets to the main road and the car stalls on her. I guess it worked for the better since some jackass blocks the entrance. She berates him while trying to get the car started again.
---