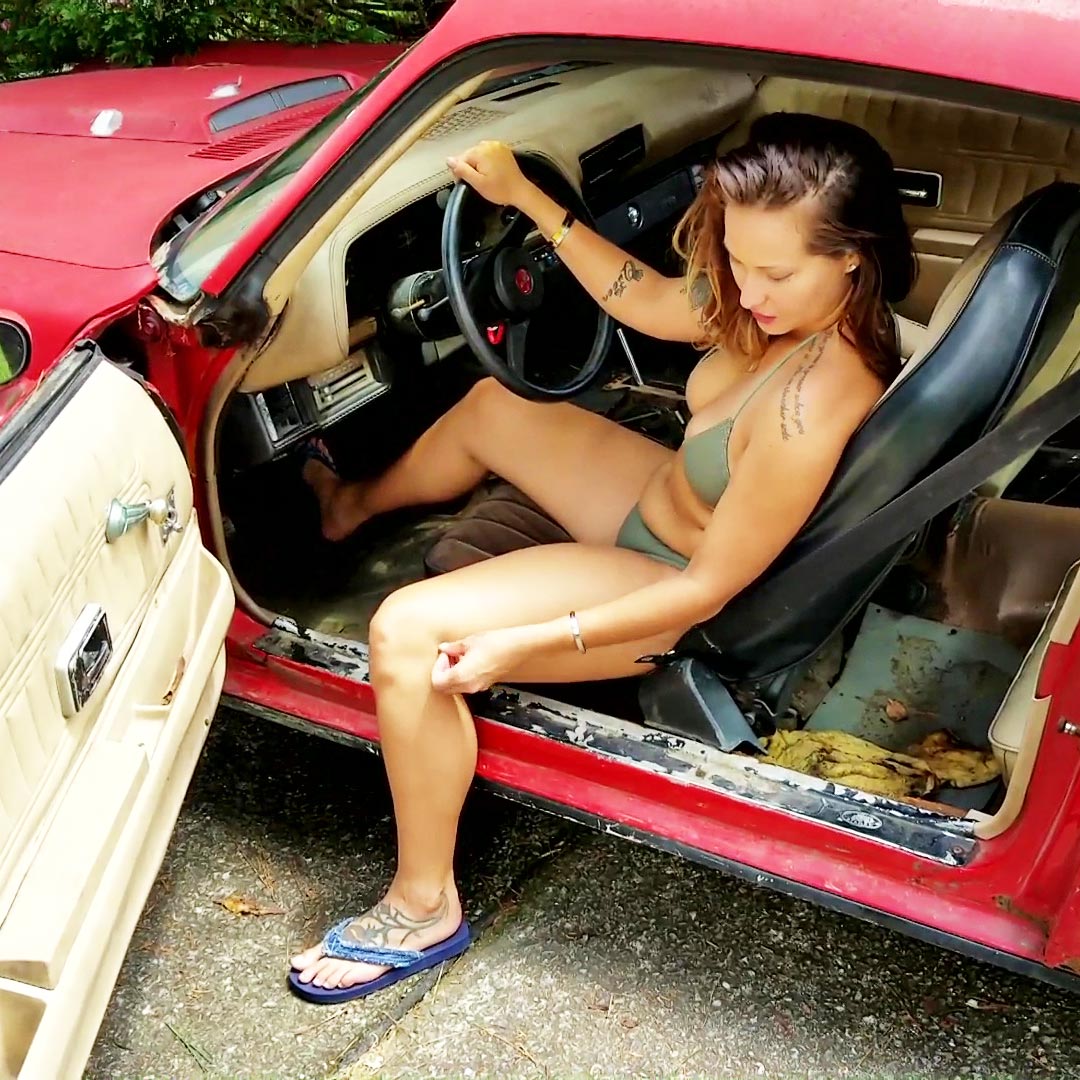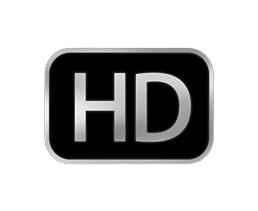 Jane Domino Behind-the-Scenes Custom 1132
July 15th, 2022
Some before and after scenes of getting setup for custom #1132, which can be found here.
She walks to the Camaro in this sexy dress and red strappy stiletto sandals, gets in and cranks the engine over while pumping on the gas. It doesn't start. She does it again and gets the car to sputter. Finally, on the third try, it fires up and she gives it a little revving before moving the car for the custom.
She's now in her green bikini and blue flip flops telling you what she's been doing. "I flooded the shit out of the Camaro and now I'm trying to get it started so I can move it." She cranks the engine over but it doesn't start. She also gets nothing but a *click* from the overheated starter.
"Come over here and get some foot action!" she commands me as she opens the drivers door and throws her left leg out of the car. She tries to crank it again while holding it to the floor but it's so flooded it won't start.
She keeps trying and does get the engine unflooded and fired up. She revs it a little then backs it up to park it up on the grass out of the way of the driveway. She gets out and wipes her sweaty self off before heading inside.
---