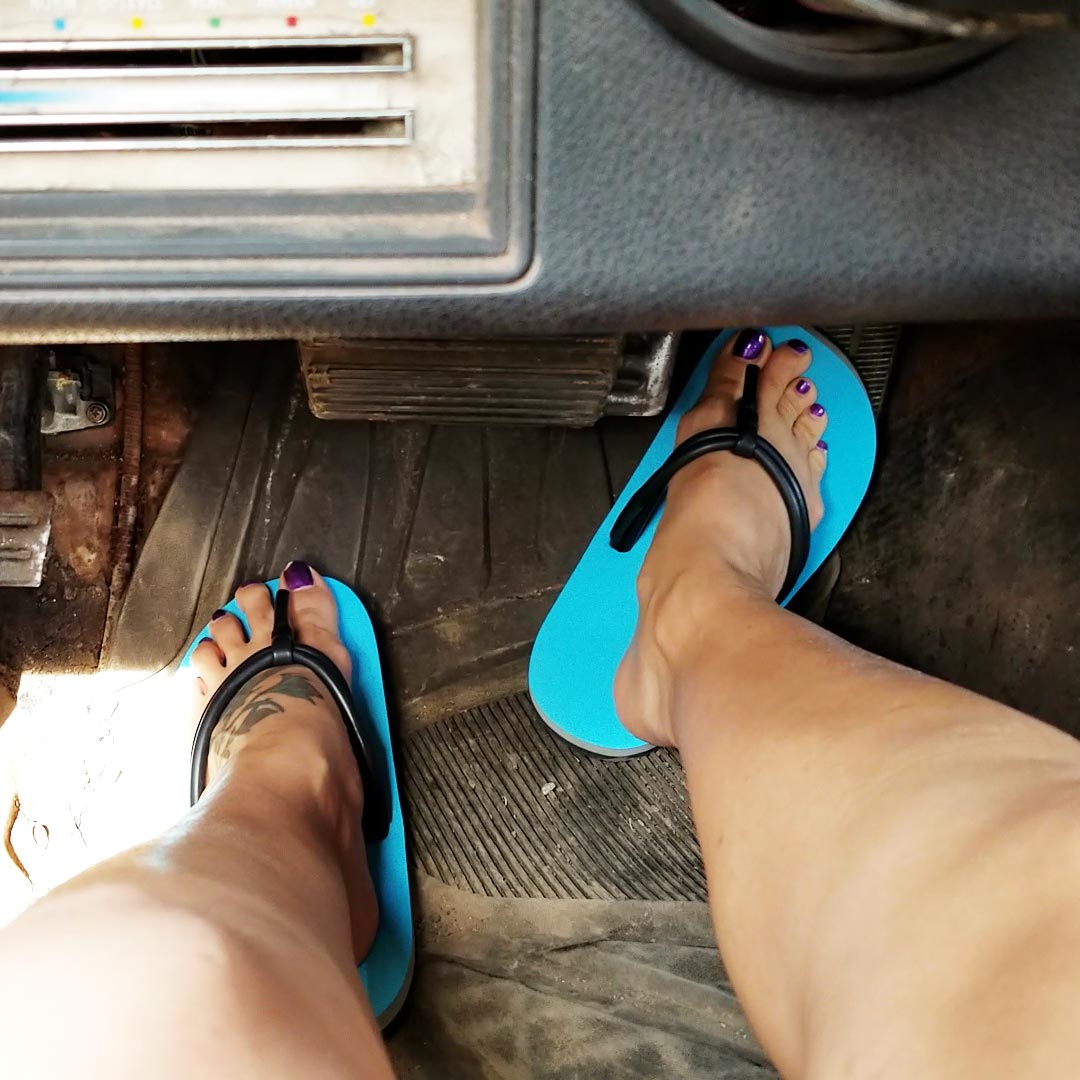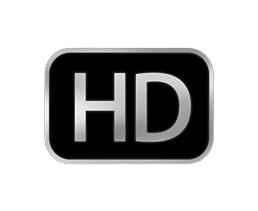 Jane Domino Crank & Rev the Z28 in Vinyl Skirt & Big Flip Flops
July 30th, 2021
She's gotta move the old Camaro so we get to watch her do some crankin' and pumpin'. She's wearing this short vinyl skirt and a pair of wide flip-flops with a black strap. Her dark purple, freshly painted toes stand out against the light blue of the flip flops.
She floods the car from pumping it too much and works to get it unflooded and fired up. She does some super sexy hard revving while teasing you a little as the engine roars with he press of the gas pedal.
Okay, now she can move the car.
---