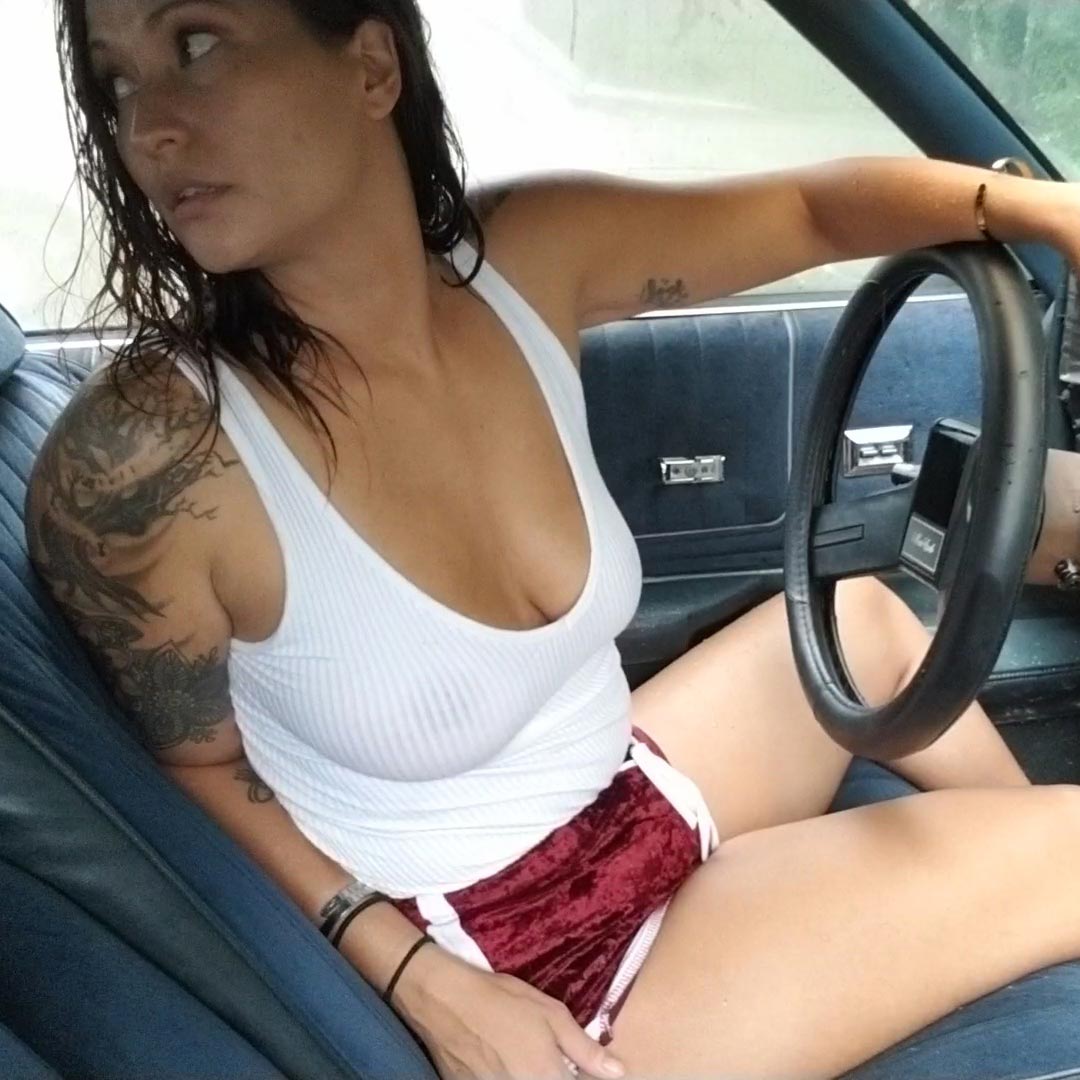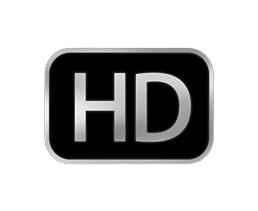 Jane Domino Wet Tank Top White Sneakers Crank, Rev & Drive, 1 of 2
August 18th, 2023
You can hear the rain drops hitting the metal roof of the car that has no insulation. Jane is drenched from running to the car in the rain and her white tank top is a little more revealing than normal. She's wearing these white croc textured slip-on sneakers and a pair of short red velvet shorts.
She slides the key in and just before she tries starting it, she wipes off the fog from inside the windshield. Old cars and rainy days = badly fogged windows. She then goes to start the car and it takes a few tries to get it going. She lightly and carefully revs it to keep it from stalling out on her. She revs it for a while, going harder and harder with the revs while teasing it up.
When she's about ready to leave, she buckles up, puts the car in 'Reverse' and backs out of the parking spot.
---