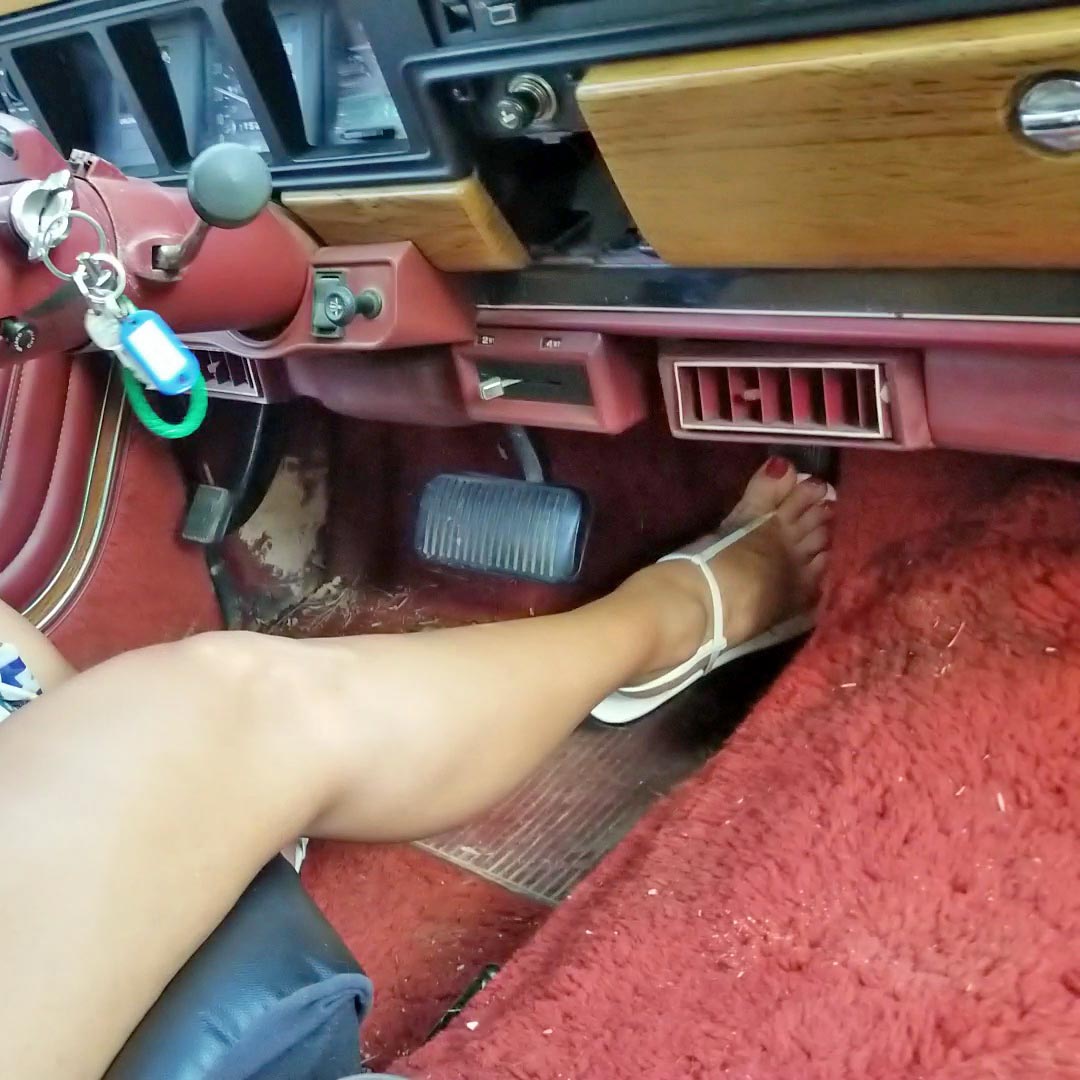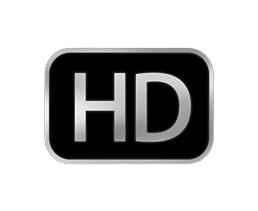 Jane Domino Side-Slit Beach Dress & White Thong Sandals Flooring
October 16th, 2021
Love those cranky old Jeep hot starts. Pump pump pump – crank – chugging – stall. Repeat a few times till it finally starts.
She's wearing flat white thong sandals with this super-sexy beach dress the exposes her bare legs and the side of her thigh and hip area. She ain't gentle on the Jeep. She mashes the gas as much as she can. You can hear and feel the *thunk* from all the wore out drivetrain components responding to her quick punching of the gas over and over again.
She ends the clip with some hard revving, as if it hasn't already been worked out enough.
---