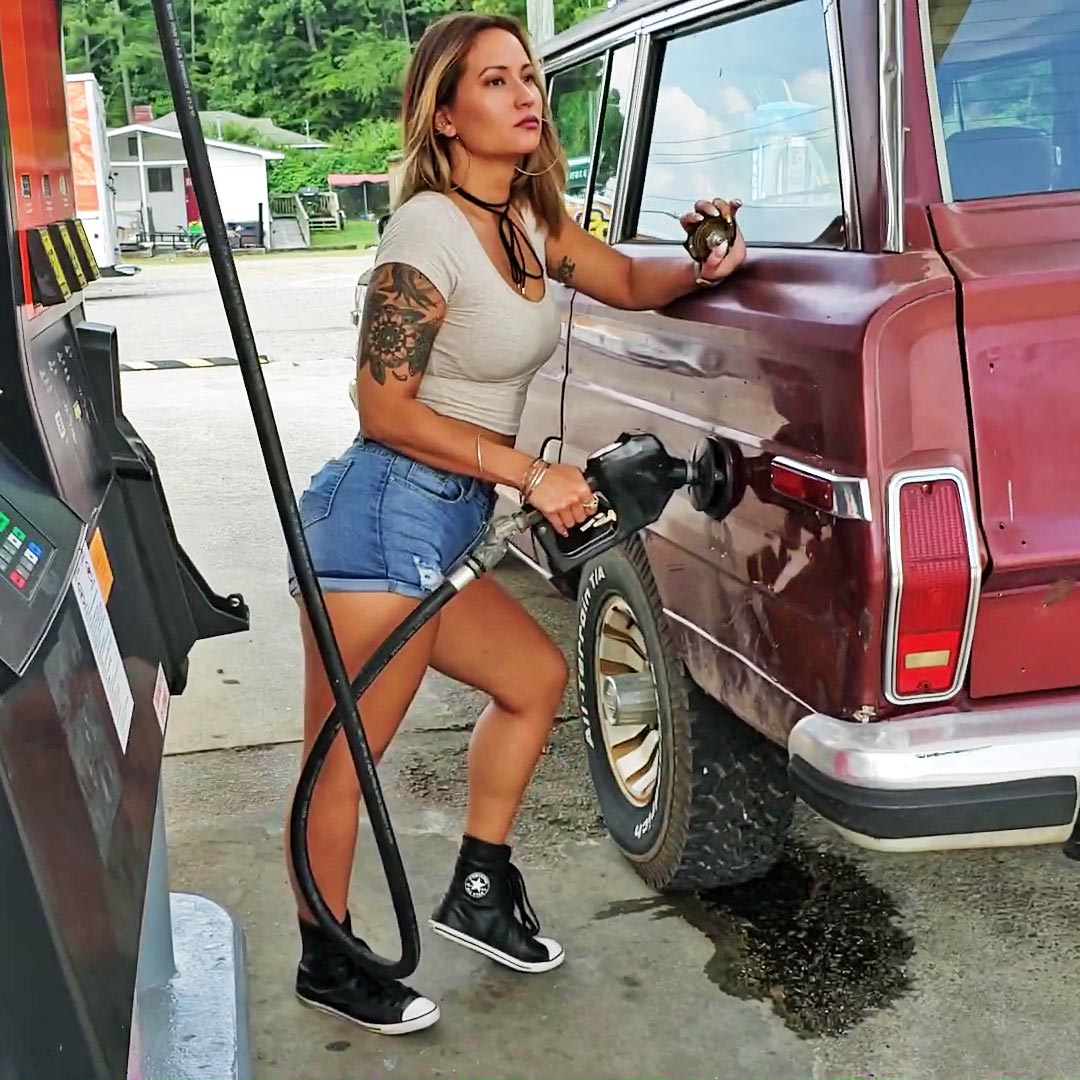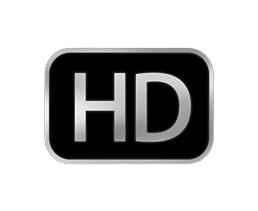 Jane Domino Jeep Gas Run in Black Leather Hi-top Converse Sneakers w/PiP
July 8th, 2022
Taking the old full-size Jeep Grand Wagoneer to get some gas. Jane is wearing these black leather Converse sneakers with some denim shorts and a halter top. She fires up the Jeep, does a little revving to clear it out and get it ready for the road. She pulls out of the driveway and presses the gas down to get the Jeeps fat ass up the hill. She comes up to the first stop sign after only driving for a mile or two and the Jeep stalls on her. She gets it fired right back and again, gets on the gas to get the Jeep up to speed.
We're at a red-light waiting and both of us comment about the hot mail-lady in the mail truck that just passed us. We were tempted to go find her and try to hire her.
She pulls into the gas station, parks it and gets out to pump the gas. While waiting for the tank to get full, I do a little filming of her in those sweet kicks! She loves cheesing it up in public and speaking of cheese, anyone wanna raid a Cheetos truck?!?! That leads into me practicing a joke I've been working on for a couple of years that Jane is not very supportive of.
She gets back in the Jeep after the gas tank is full and find the Jeep is more stubborn than previously in getting started. It's a hot engine now, so you gotta be careful how much you pump it to get it started.
We finally make it to the house and she parks it and does a little more revving.
---