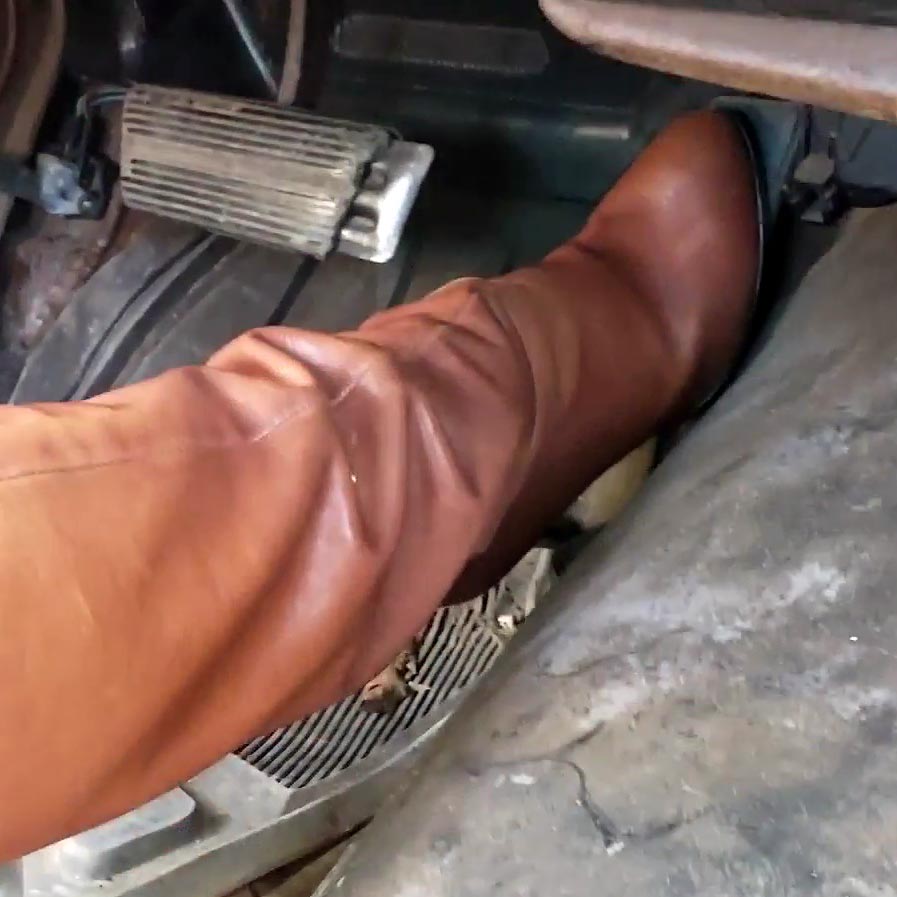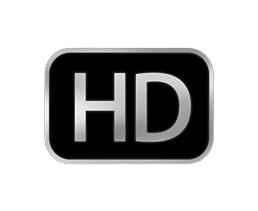 Jane Domino Brown OTK Boots Playing in Some Cars
November 25th, 2022
Jane rips it up in two cars in this video. First, she heads out to the Cadillac to fire it up and run it to the shop. But first, she gives it some good revving and then a nice, hard driving session before dropping it off for them mechanic boys to tinker on.
She's picking up the old Camaro Z28 and gives it a hard drive session as well — she even lays a little rubber when making a u-turn. Get it, Jane!!
When she gets back home and parks it she does a little flooding of the hot engine to see how easy she can restart it. She ends up flooding it a bit too much.
"Did you like the show?" she asks as she's gathering her things and getting out of the car. She sees you might have some issues getting out right now, so, she'll leave you to it.
---