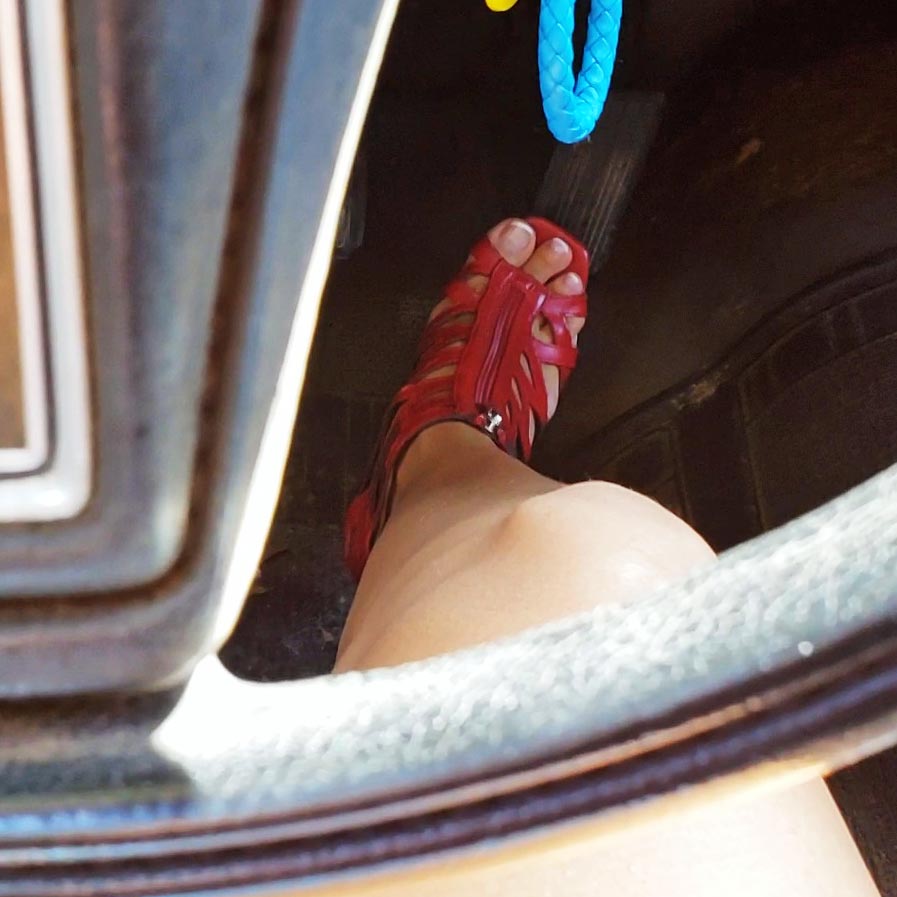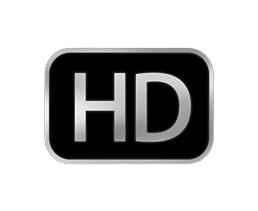 Jane Domino Warming Up the Coronet in Red Strappy Stiletto Sandals
June 7th, 2022
She's got on a pair of super short denim shorts, a red flannel shirt and these red leather strappy stiletto sandals and walks to the Coronet to 'really' try and get it started this time. Apparently she had a rough time and failed trying to start it earlier. She gets it to fire up and is like, "Well hello there!"
She starts revving it lightly, filming from her pov and getting a great view of her thick thighs, sexy sandals and french pedicured toes working the pedals. "I love the way that sounds!" she says as she slowly rub her leg, enjoying the feel of the cars vibrations.
She starts revving the engine a little harder now. Gotta get it good and cleared out since it was a naughty car earlier and didn't want to start.
Some outside the car camera angles of me filming her filming herself as well as the rear dual exhaust.
---