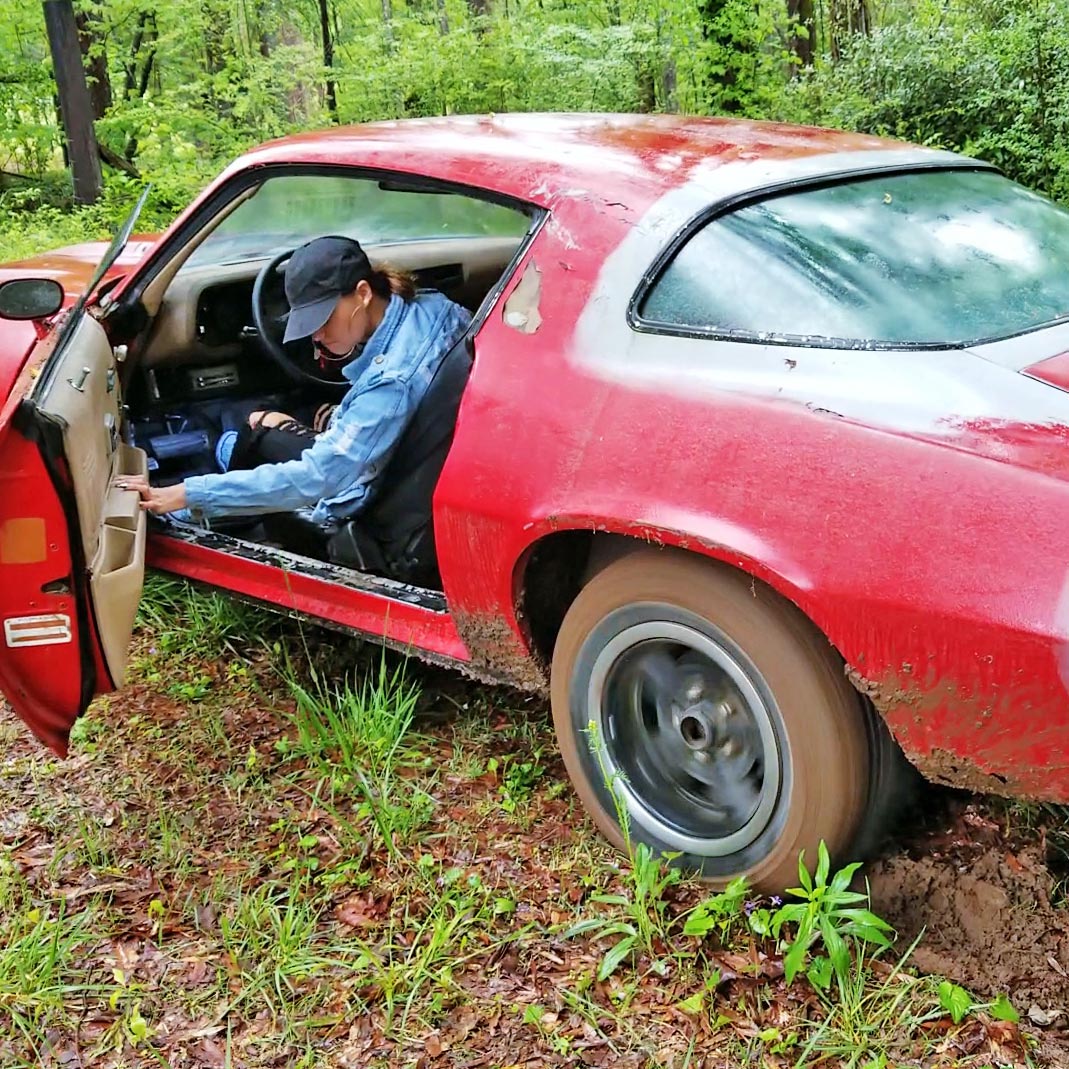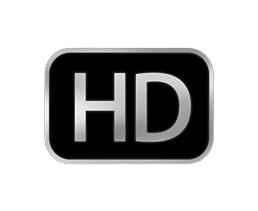 Jane Domino Stuck in the Mud with Little Billy in 'Game Canceled Due to Rain', 2 of 6
August 15th, 2021
She got the car started again, gives it a few revs before putting it into reverse and hitting the gas while looking back over her right shoulder.
"Come on baby! Come on!" she says as the wheels just spin. She pumps the gas to try and get some type of rocking motion going.
"Come on…." and it feels like the car it slowly starting to move now. There is a little hope for a bit but the old carburetor starts acting up and making the car stutter and lose power. It eventually floods and stalls the car. She's having a more difficult time keeping the engine going with all that's going on. She can't really be too easy on the gas because she's got to get out of the mud.
She takes a moment to stop and chill because things are just getting worse. "What are we going to do Billy?"
---