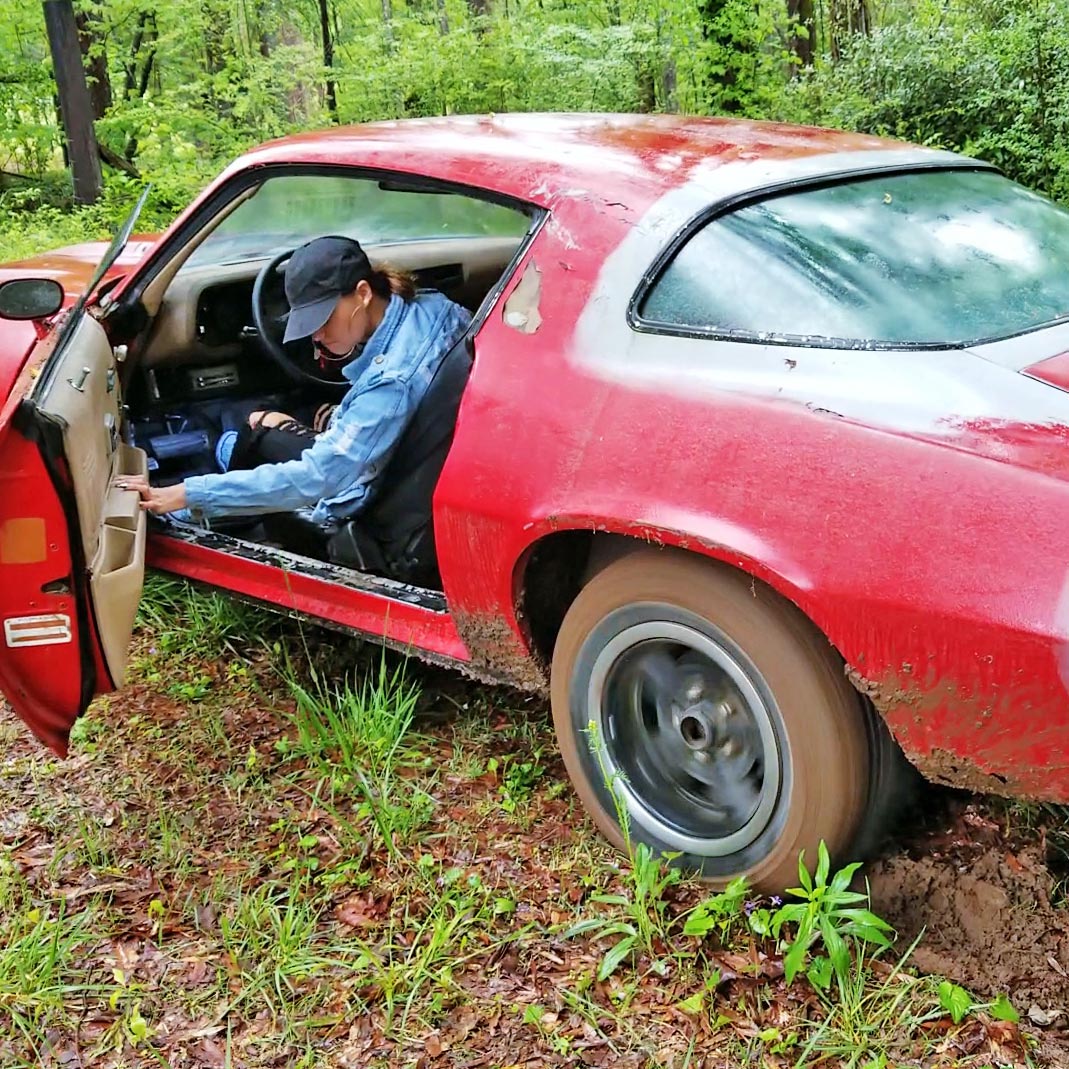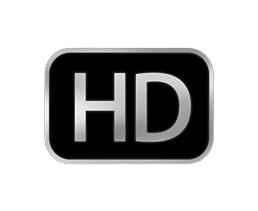 Jane Domino Stuck in the Mud with Little Billy in 'Game Canceled Due to Rain', 6 of 6
December 11th, 2021
She punching the gas, spinning those tires and flinging mud. "COME OOON!"
She feels like she's getting some momentum going but when she lets off the gas the car dies. "SHIT!!"
Outside views show the rains is starting to lightly drizzle down again. She needs to get out before the rains starts and makes the ground even slicker than it is.
"Come on baby, that's it. Come on baby…come on. There we go!" she's enthusiastically saying since she's finally getting a feeling that she has a chance to get out. The look on her face, you can tell she's in the zone and now that the car isn't dying so much, those tires are starting to heat up a bit but the advantage to that is it's drying out the ruts she's in and giving her better traction.
"Let's try backing up a bit." she says to herself since she's got a little hump of mud that is stopping her from going forward. It helps a little but she's still just on ground that is too slick. She goes to hit the brake and the car slides way back and at first sight, that looks like she's going to have to start all over again but remember that semi-dry ground she's created from all the spinning? When she hits the gas to go forward again the tires gets some traction and with her newfound speed boosting her excitement at getting unstuck, she just puts the hammer down and holds it! Those tires spin wildly as she kicks up dual rooster tails of mud as the car finally works it's way up the muddy incline to more solid ground.
Mission Accomplished!
---