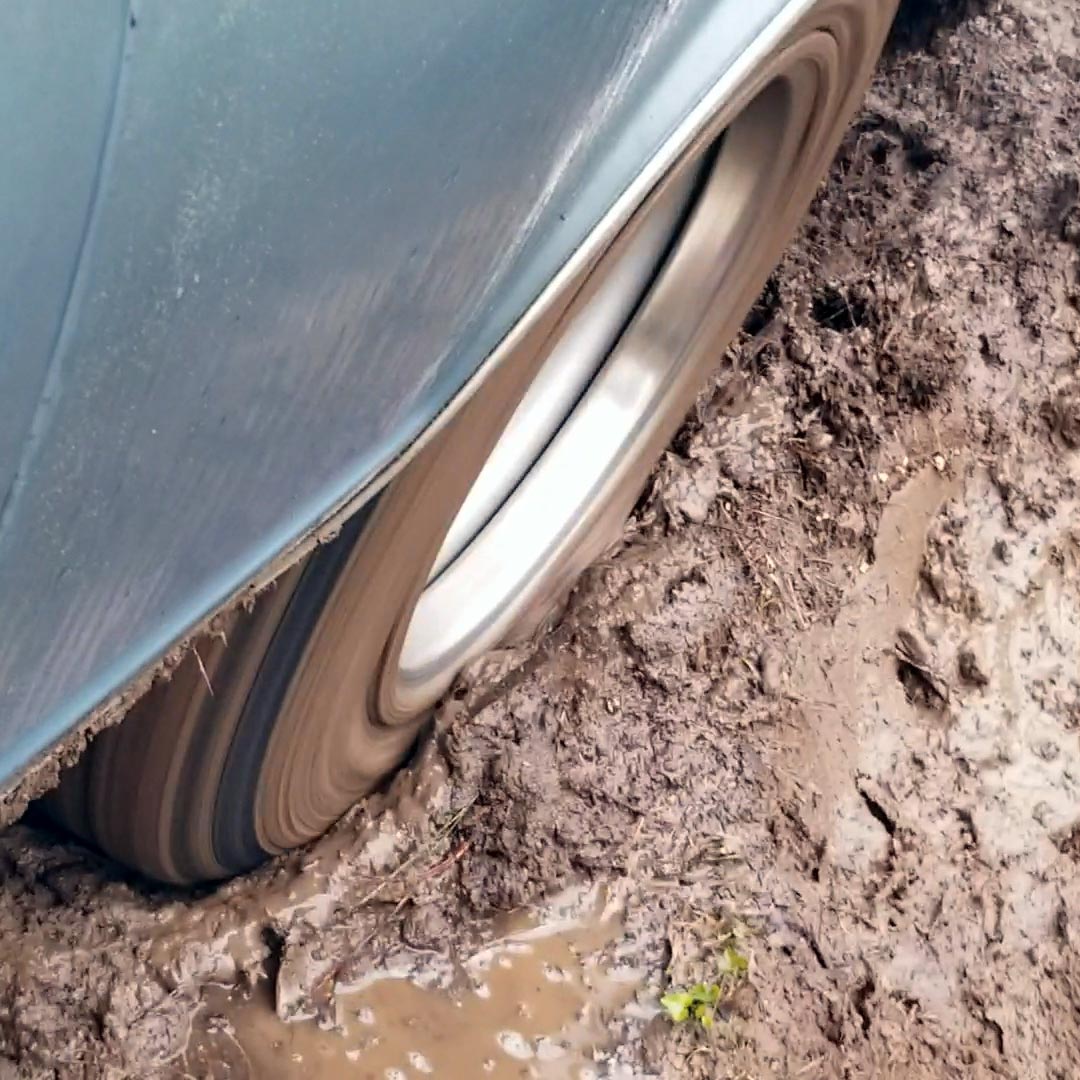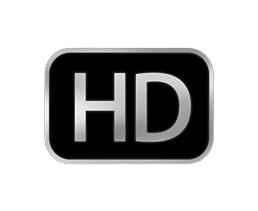 Jane Domino Gets Stuck Trying to Get the Monte Carlo Stuck
May 15th, 2022
So you're probably thinking, "That title makes no sense!"
Well, let me learn you a little bit…Jane had gotten the Monte stuck in our yard bad! There was a period of time where the car was stuck in the mud for 2 weeks and she had tried multiple times to get it out, without luck. This day, she finally managed to get it out and this where the video begins.
Jane is filming incognito. I had told her to park the car because we were done for the day. As she's moving the car, her tires start spinning in the mud again. You can hear the sound of the tires in the mud — she's not stuck but it's really really slick. She's filming from her point-of-view but with the camera low enough where I couldn't see it. This goes on for a short bit.
As I'm outside, trying to help guide her to park the car, at some point, she decides that she'd rather play a prank on Britney & Diana, who were coming over the next day. It would be a perfect setup. She could say she got the car stuck and one of them needs to get it out. So now, she's trying to get the car in a good stuck position to make Britney & Diana struggle but she's stuck in the mud in a different spot. In her struggling to get the car moved to the spot she wanted to get it stuck, she got stuck and now she can't get the car unstuck. I guess that's as good a place as any to leave it.
All filmed discreetly by Jane and I didn't know about this segment until I pulled the videos off. A very nice surprise!
---