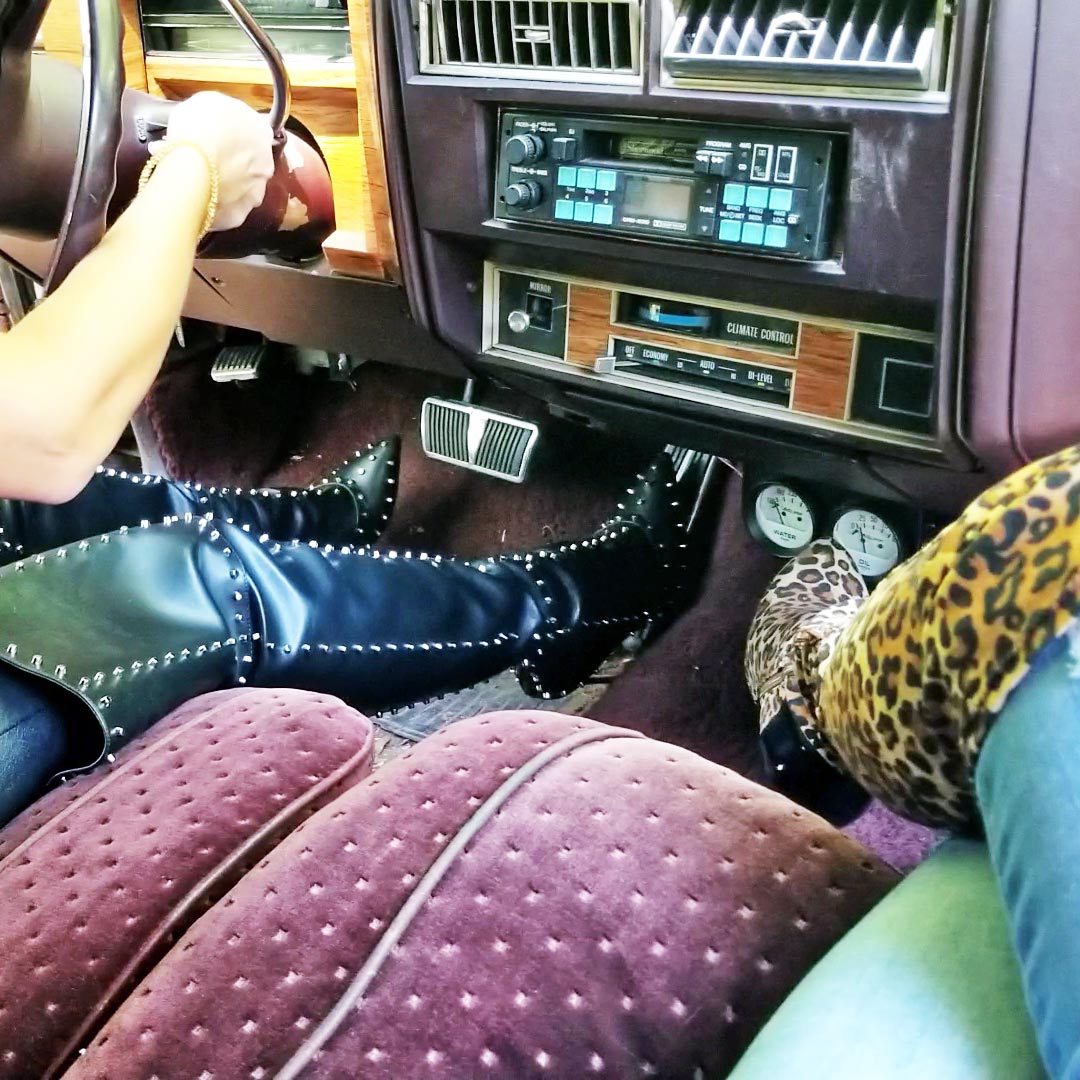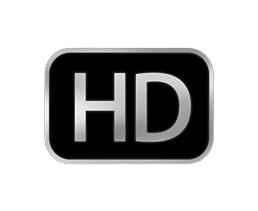 Jane Domino & Jewels Can't Get the Cadillac Cranked in Tall Boots
July 29th, 2021
Well, so much for going out. Jewels tries getting the car to start first but nope. She begs the car ever-so-sweetly, "Come on…come on." as she does her signature bounce while you can hear her thigh high boots tapping on the pedal with each pump. She's dressed in all black — a black tshirt, black leather pants and black leather thigh high stiletto boots.
Jane encourages Jewels from the passenger side but after a while, they swap because Jewels isn't making any progress. Jane slides behind the wheel and hopes she'll have better luck. She can't even get the car to sputter. She holds the pedal all the way to the floor but it doesn't do anything, the car just cranks and cranks and cranks.
She's wearing her classic tight-ass jeans, a brown tank top and leopard print over-the-knee stiletto boots.
---