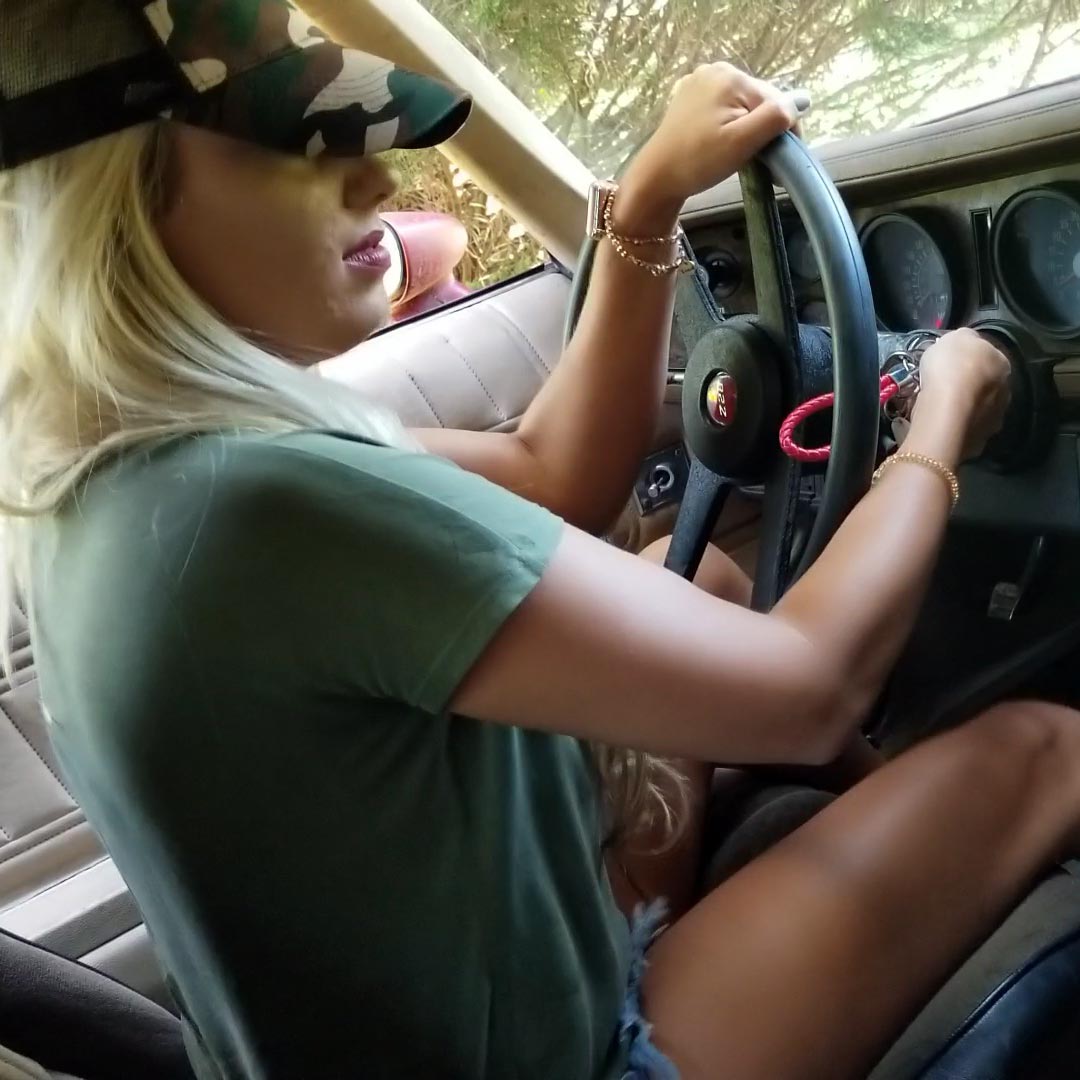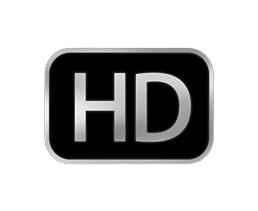 Jane & Jewels Crank the '77 Z28 in Flat Sandals to Go Get Lunch
March 17th, 2022
Time to get some grub! Jewels is filming as they walk to the old 1977 Camaro Z28 to go grab so lunch. Jane is going to drive and since the Camaro is already parked at the end of the driveway from moving it earlier, it should just be a quick 'get in, get going, get back', right?
Meh, Camaro says, "But will it be quick though?" as it doesn't want to start.
"Jewels, what if the car don't start?" Jane says, getting a little annoyed the car isn't starting because she's hungry and about to start getting hangry!
They swap and Jewels climbs over to see if she can get the car started.
"Come on baby!" she begs the car to start, stretching her leg and foot to push the gas all the way to the floor. The car sputters and chugs like it wants to start…
---