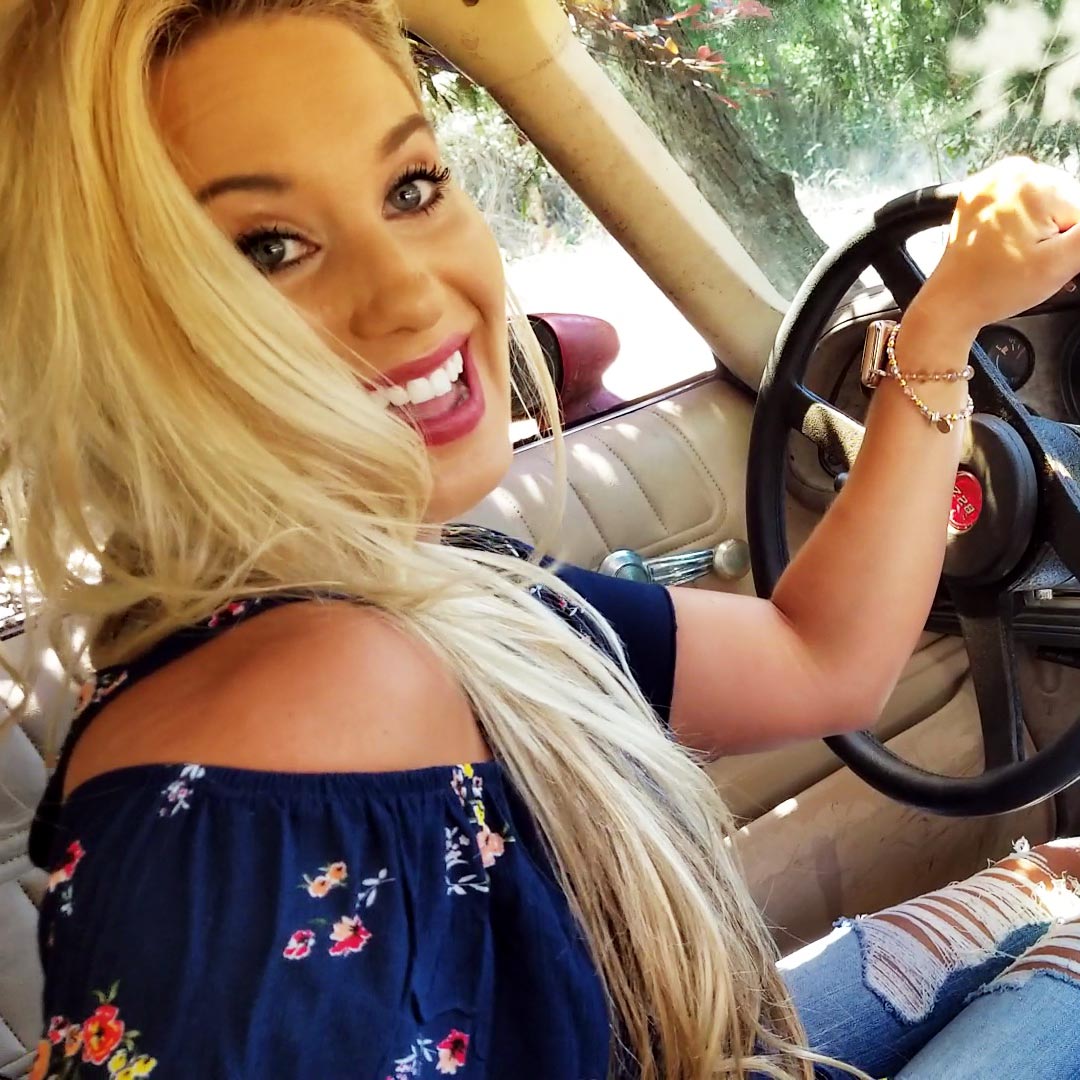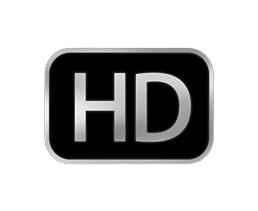 Jane Shows Jewels the Tricks of the Trade
January 25th, 2022
Jane gives Jewels a little 'How-to' on a fun and incognito way of stalling the Camaro out and making it hard to start. The 2-foot method is used for all sorts of things and this is one of the ways that it's not normally used outside of wanting to do some pedal pumping.
Jewels is wearing a pair of tall gold-glitter round toe pumps and Jane is wearing some black, thin-strap stiletto sandals. Both girl are wearing tight jeans.
Jane gets behind the wheel first and the lesson begins.
---