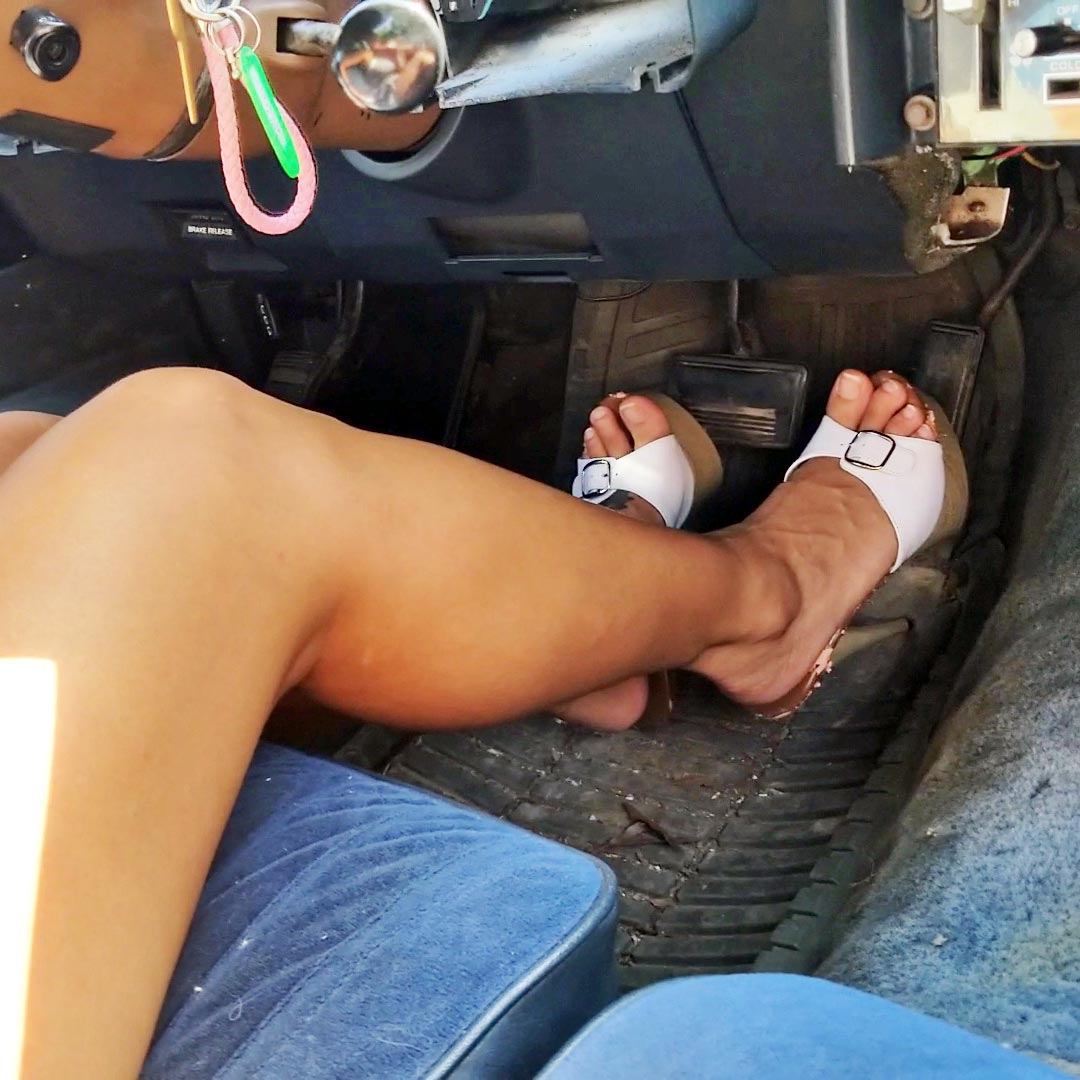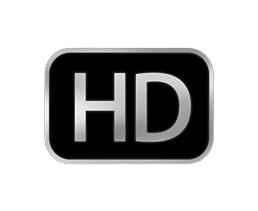 Jane & Jewels Take the Monte Out in High Heels, 2 of 2
October 27th, 2022
They're leaving now that the car is running and Jane gets to the end of the driveway just in time to get behind a tractor….greeeattt! She plays with the gap between her and the slow piece of farm equipment, slowing down so she can floor it for a few seconds. She gets to the stop sign and is two-footing the gas and brake to keep the car from dying on her. She's quickly pumping the gas pedal and telling it to not die on her while she's watching and waiting for a gap between cars again. Once clear, she gets on it and pulls away.
At the red light, she's two-footing it again but gets a little sloppy and loads up the carb to where it stalls out on her. It takes her some tries to get it going again and she's pumping the gas fast in those platform stiletto sandals. The light hasn't changed yet and she's begging the car to start and fortunately, she gets it cleared out and pulls away before traffic backs up.
She gets to the house, parks it and does some sexy hard revving to finish this little trip.
---