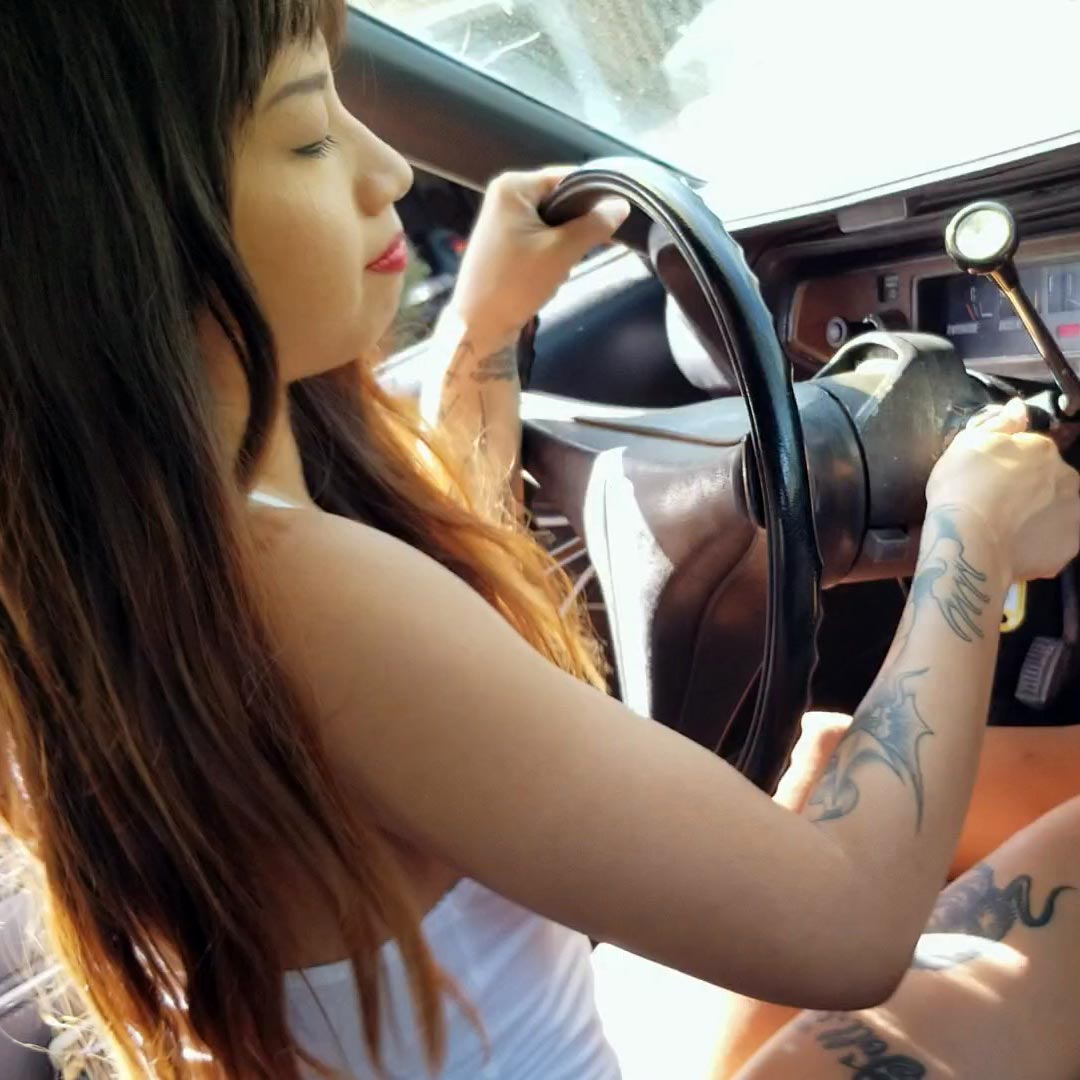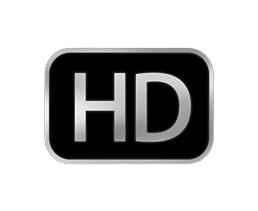 Jane & Karolina Crank & Drive the '74 Dodge Coronet, 2 of 2
June 30th, 2021
"You've got to be fucking kidding me! It never takes this long to get started." she says, frustrated that the old clunker is being temperamental today. She does two long cranks holding the gas pedal to the floor thinking it's flooded but nothing…not even a sputter.
Jane asks Karolina, "Do you want to try?"
Karolina slides over as Jane gets out to walk around. Never mind the man behind the curtain (car was really flooded and not starting). Jane gets in and Karolina gets her first ever crack at starting the old Coronet. She works the process and after a handful of attempts, she gets the car to start up. When she revs it, she doesn't fuck around…she revs the absolute piss out of it!
Now that it's good…I mean, good and cleared out, Jane gets her to turn the car around and they head out. Only a short driving segment before the video fades out.
---