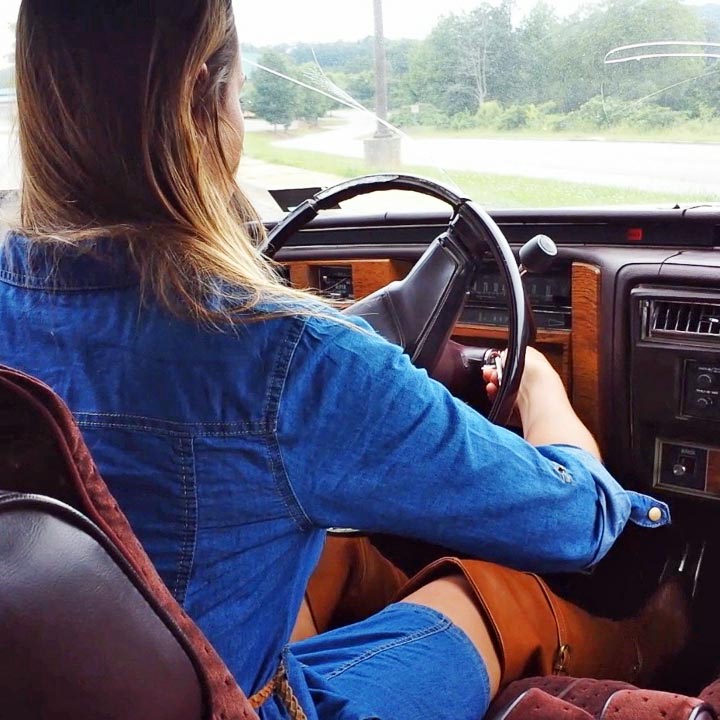 Jane & Vassanta Take the Caddy Out, 2 of 2
August 26th, 2022
Same as before, the girls are out in the old Cadillac with Jane driving. They get to their stop and get out of the car. A scene of them walking back to the car and this time, Vassanta gets behind the wheel. She has a little trouble getting the car started before revving it up and driving them back home.
The view goes back and forth between the two cameras. A mix of some driving and a little bit of cranking.
**Sorry for the crappy color of the video. This new camera (at the time) was garbage. Tried color-correcting in post but it was a bitch!
---