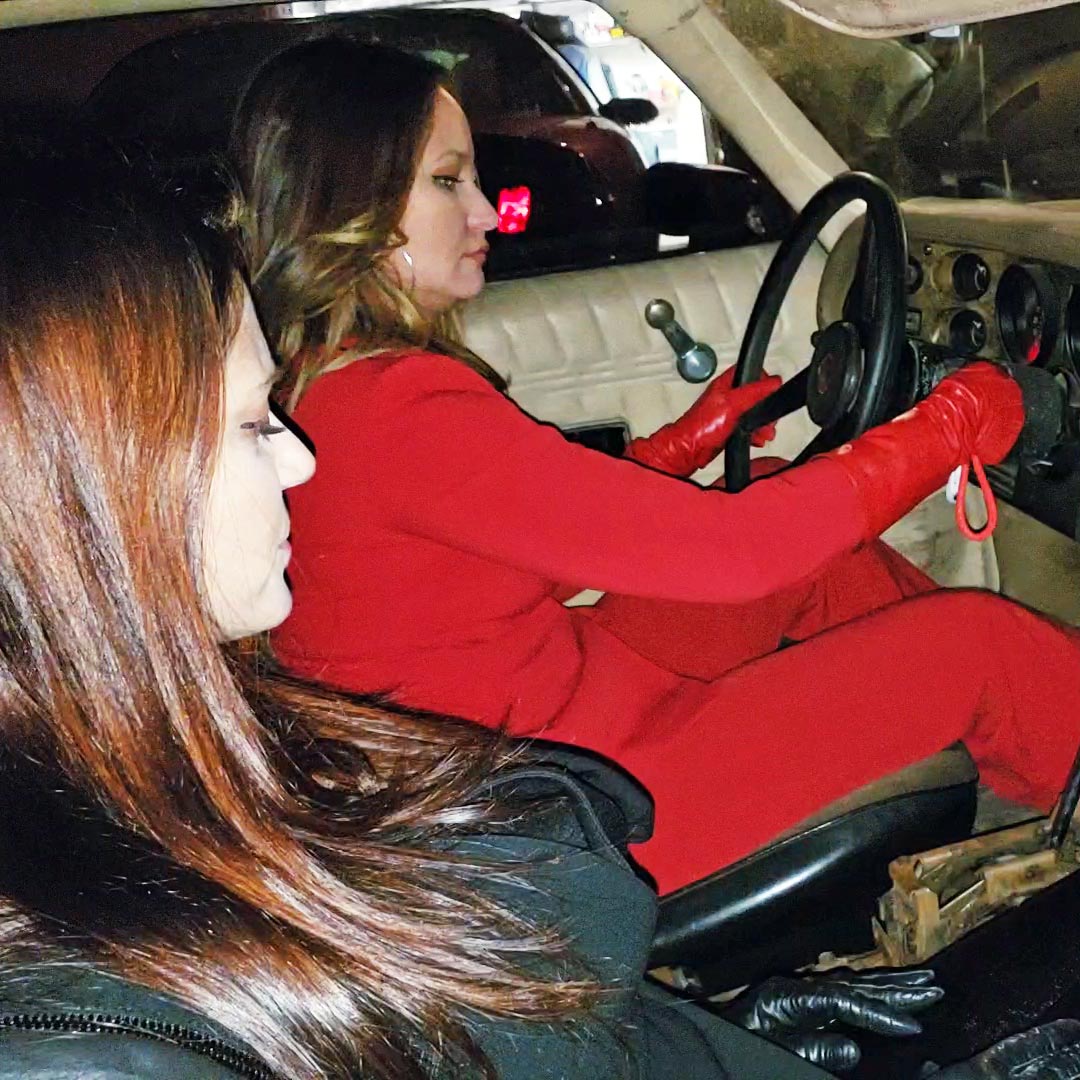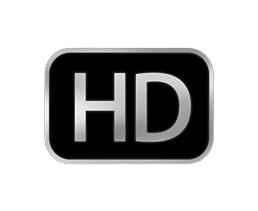 Vivian Gets a Date with Boot Salesgirl but Car Won't Start
December 3rd, 2021
Vivian has heard rumors about this secret little boutique out of this girls house that has some amazing deals on shoes and boots. She meets Jane and they exchange their greetings before Jane gets to work satisfying Vivian's boot fetish demands. Vivian tries on various pairs with Jane helping Vivian in and out of each pair of boots. Vivian even tries on the pair of boots Jane is wearing and sure-enough, that's the pair she wants. She offers up a trade of her boots for Jane's. Jane is reluctant but agrees to it and the pair exchange boots.
Vivian now decides to ask Jane to accompany her to her wine tasting reservation. Jane agrees and proceeds to close up shop before walking out with Vivian to take her car. Jane stops in her tracks seeing Vivian's old car and says, "That's your car?"
Vivian defends her rusty old beater and when she goes to get it started and it doesn't start, she defends it by telling Jane about the sentimental value it holds. Jane admits that she had something similar growing up and that Vivian just needs to pump it more. Vivian tries for a while but can't get the car to stay running because she's flooding it out. Jane offers to try and she's not able to get it started either. Time to find another ride!
---