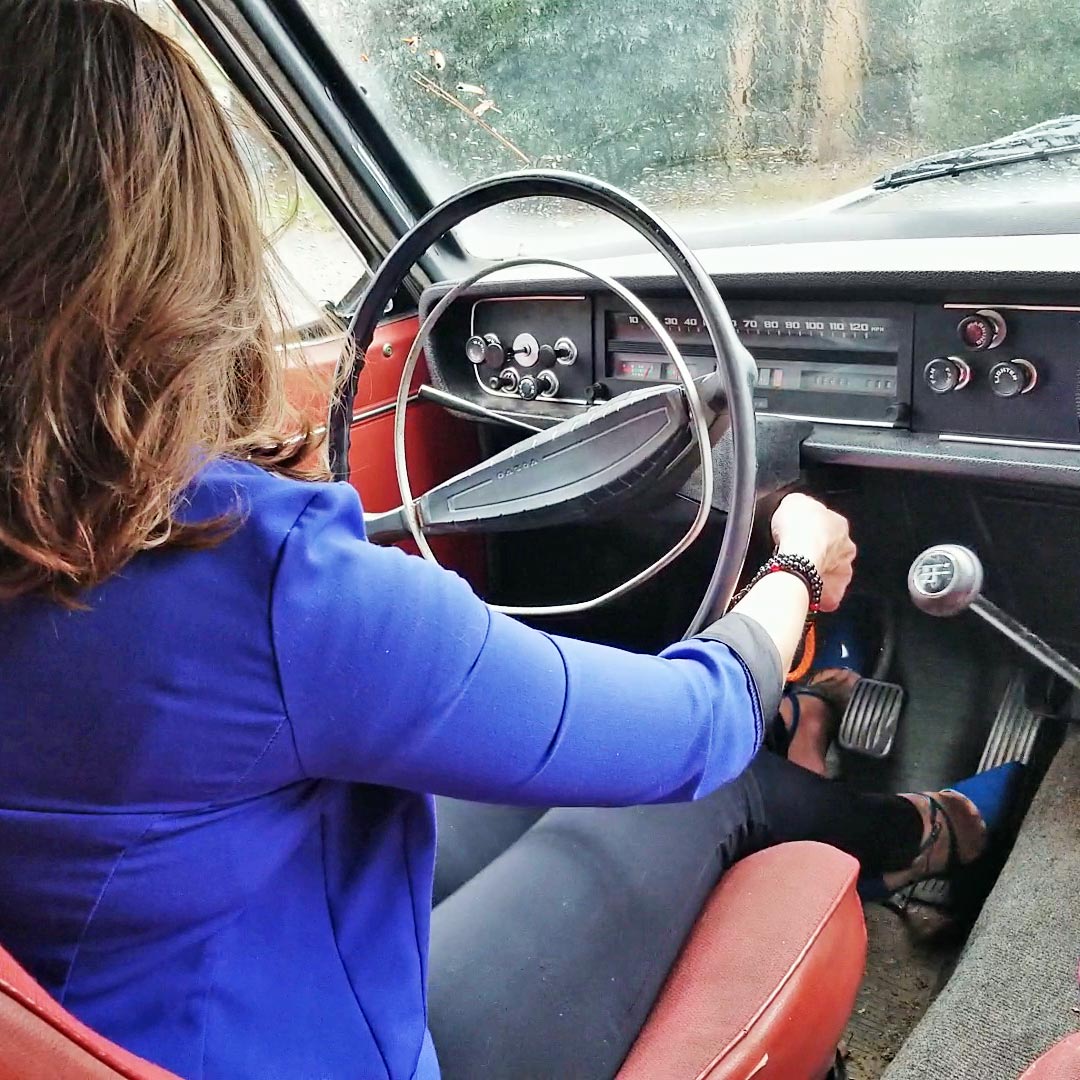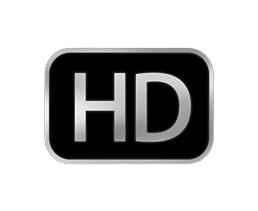 Jane & Vivian Dressed Up Rainy Stuck in the Volvo, 2 of 4
December 12th, 2022
Both girls are now sitting in the silent car contemplating their situation.
"Want me to try?" Jane asks as Vivian sits there, sulking. They exchange places by crawling over each other because they don't want to get their pretty shoes muddy by getting out.
"Oh my god, you made such a mess." Jane says, now sitting behind the wheel and getting situated. She turns the key and the engine just cranks over. It takes a few cranks to get the engine started. She revs it a few times, puts it in gear and slowly eases off the clutch. The wheels spin a little and the Volvo moves forward slightly but Jane stalls it out.
This cycle of stalling, starting and spinning the wheels a little goes on for a while because Jane is being too gentle with the car. She doesn't want to dig the wheels deeper by being as aggressive as Vivian was but her gentleness isn't really doing much for their situation either as the wheels are still spinning and now, the car keeps stalling and flooding out too much.
What a mess…
---