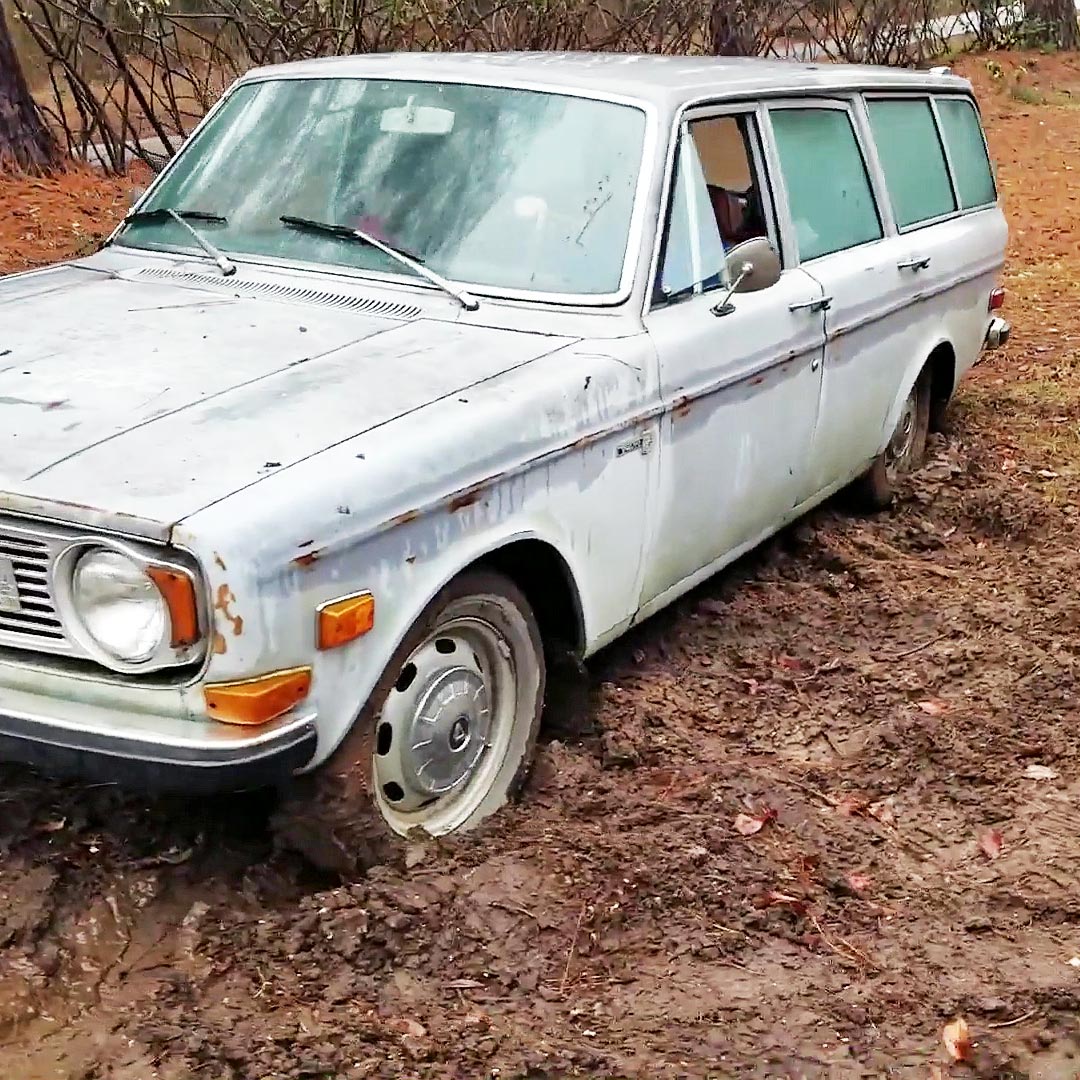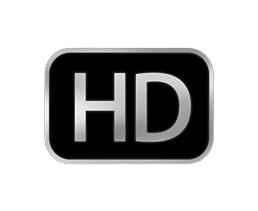 Jane & Vivian Dressed Up Rainy Stuck in the Volvo, 3 of 4
December 31st, 2022
Jane is just shaking her head and looking pretty sure that they're not gonna get this car unstuck. She's got it in reverse and trying to get it rocking.
"Is it even catching?" Vivian asks but pretty much knows the answer because she can't feel it moving at all. Jane keeps on looking back and working the pedals to try and 'snap' it out of it's rut a little to try and get some rocking action going. She can start feeling it working after a while and Vivian is in the passenger seat cheering her on.
"Did we just hit another rut?" Vivian asks, her voice turning from excitement to nervousness. They just had it but then slipped into another rut. Jane is trying to rock the car forward now but they both can feel the car sliding and not in a good way.
The video ends with an outside shot of the car and the giant muddy mess it's in as Jane is working the pedals to get some rocking going. She can't see it but you see it…they're stuuuuuuuck!
---