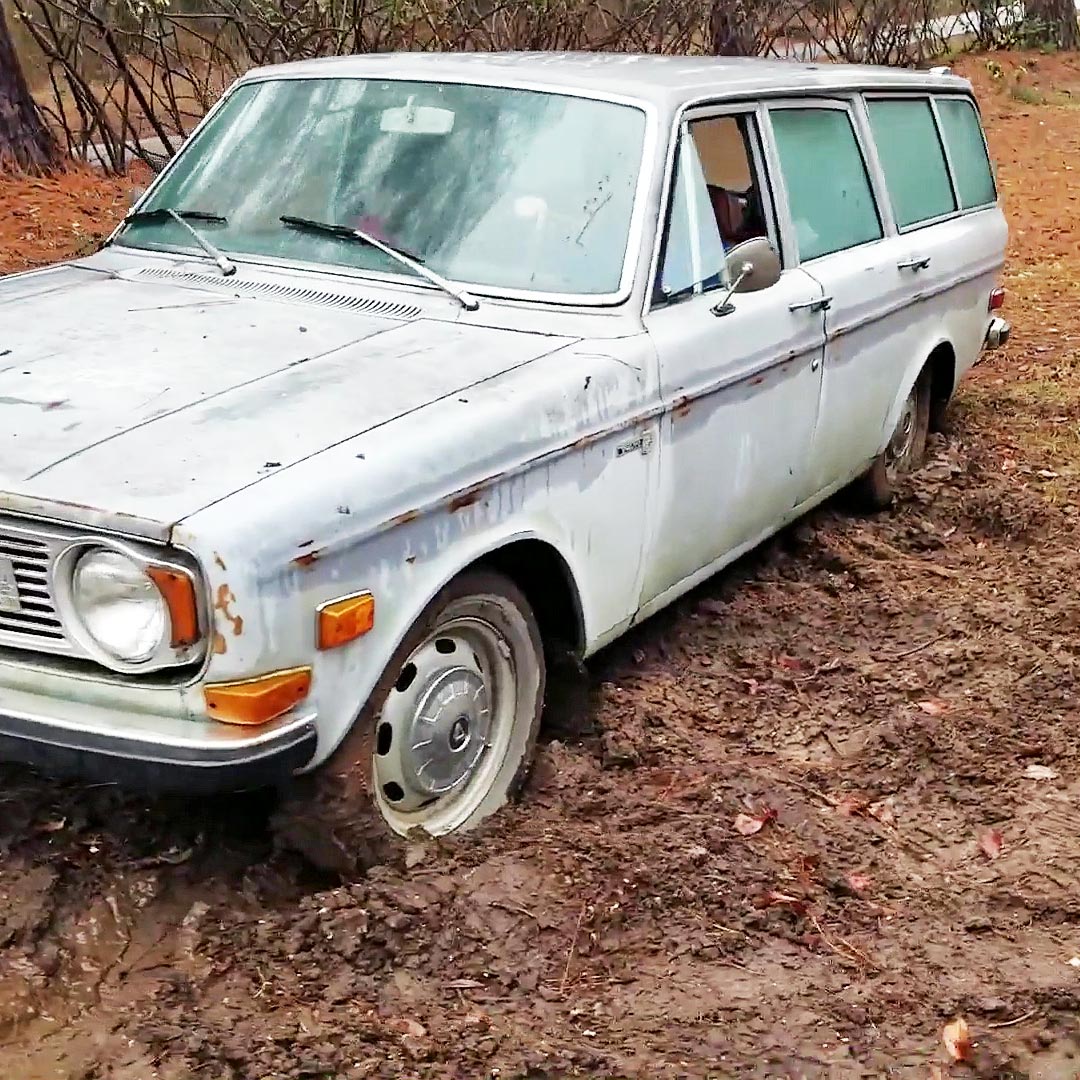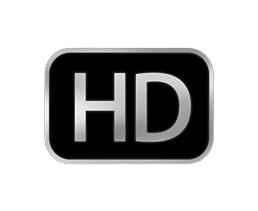 Jane & Vivian Dressed Up Rainy Stuck in the Volvo, 4 of 4
February 5th, 2023
Outside camera view of Jane still rocking that old Volvo in and out of her rut. It's hard to tell if she's making any progress.
Back to the inside view from the backseat and watching her focus on timing the rocking motion 'just right' so that she can get momentum to get up and out of that rut. After some lip-biting action and lots of gear whining, she gets the car out and onto the driveway.
"Turf that lawn!!" Vivian says as Jane stays on the gas as the Volvo is inching it's way out of the mud.
---