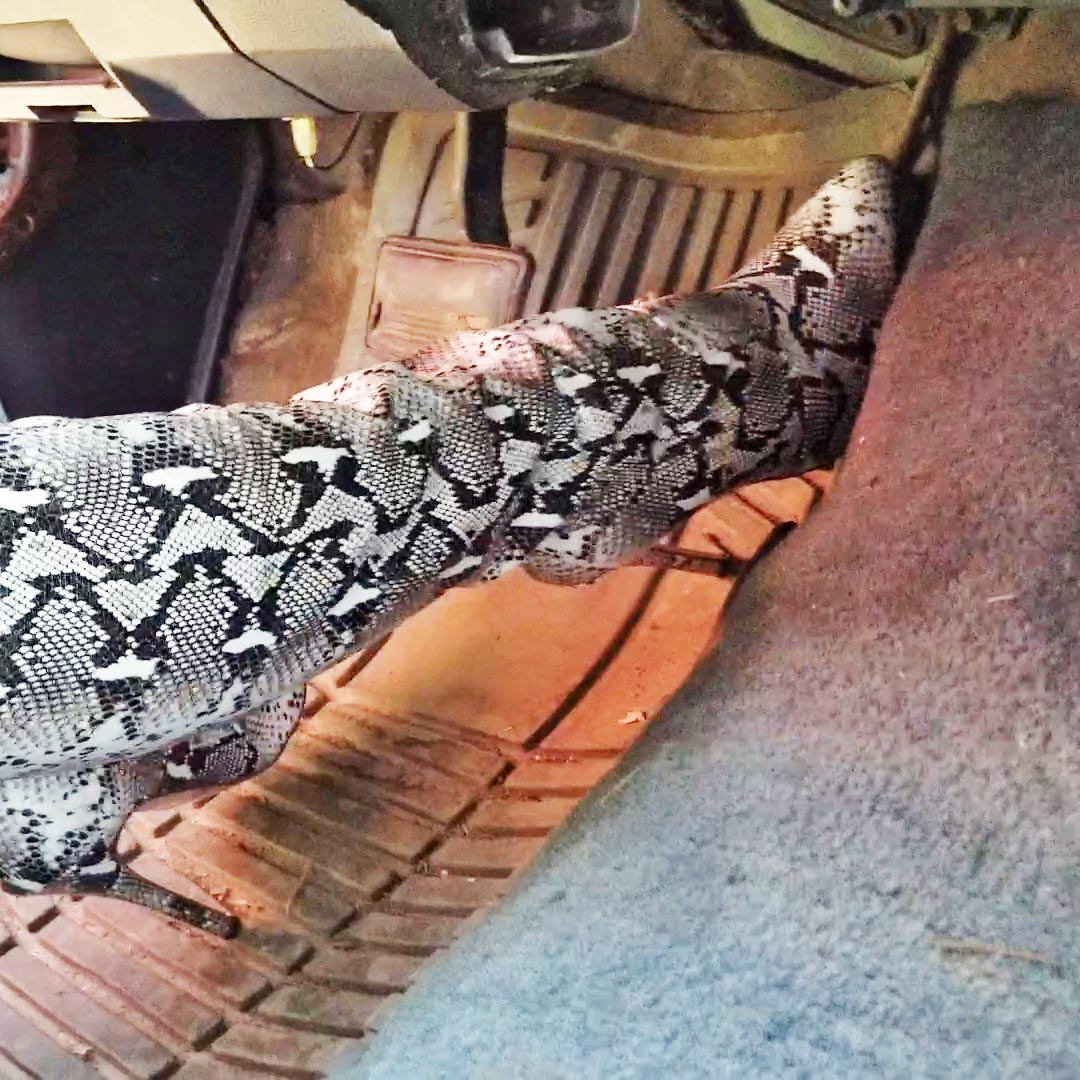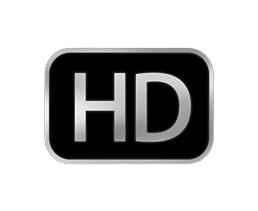 Car Washing Fun with Jane & Vivian in Thigh High Boots, 1 of 2
February 17th, 2022
So, for starters, I apologize for the barely audible 'Recording' comment by me in the very first second of the video. I didn't want to degrade the video quality by editing out that little bit. Oops! But this was more of a from-the-hip video we shot. They were having fun and feeling sexy in these outfits, so they just kinda played around a bit and made the story up as they went.
They both take turns cranking the old Monte Carlo. It seems Vivian flooded it while being distracted by Jane's window cleaning method. Jane asks if she can give it a try and manages to get it to sputter and fire up some but it stalls out. Some sexy pedal play, teasing, bouncing, thigh action, boobage views and things like that in this clip.
When we got done, I told them they should 1000% open up a car wash place doing what they were doing in this video.
---