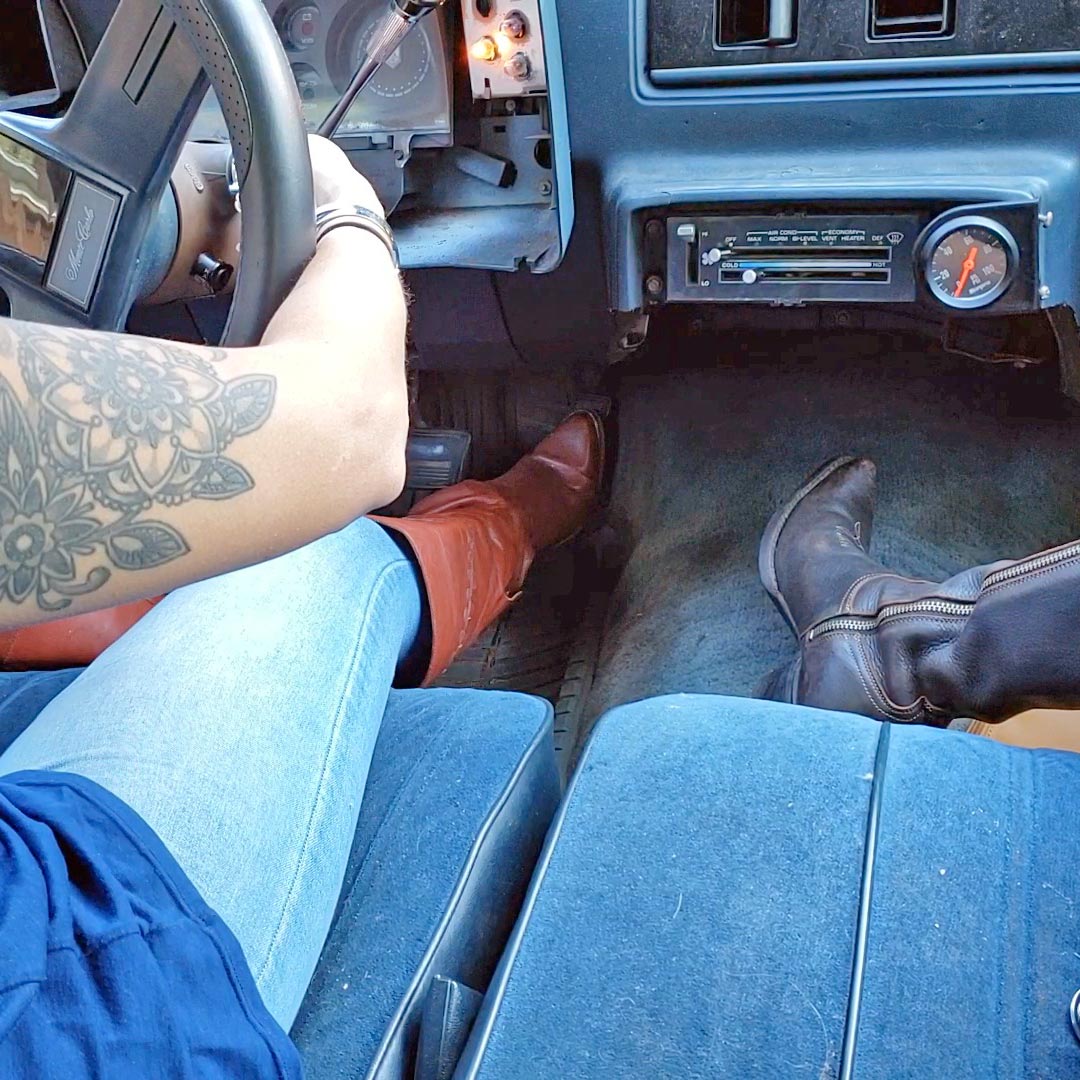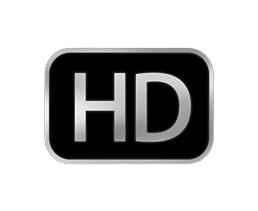 Jane & Vivian Go to Grab the Caddy Boots Over Jeans, 1 of 3
October 2nd, 2021
Jane is in the car trying to get it started while she waits for Vivian to get her things and get in the car.
"Come on baby, start." she says, trying to be nice. Vivian gets in and is ready to go now but seeing as the car won't start, going nowhere fast is their only destination. Vivian tries offering support because Jane is battling her allergies while trying to get her piece of junk started. She finally gives up to let Vivian try. Vivian slides over behind the wheel while Jane gets out and goes around the front.
Vivian is able to get the car started after struggles of her own. She backs out of the driveway and hits the road, putting her boot to the pedal. The car is running smooth now that it's been cleared out. Vivian gets on it a few times and no problems. Good, maybe it'll behave now…except it dies right as Vivian is parking it next to the Cadillac.
"I hope it starts. There you go sweetie." Vivian says sarcastically, chuckling while looking at Jane's long face realizing she's not done fighting the Monte Carlo today.
Jane is wearing her vintage brown leather boots over jeans with a sleeveless shirt while Vivian is wearing her tall brown leather cowgirl boots over some tight jeans and a t-shirt.
---