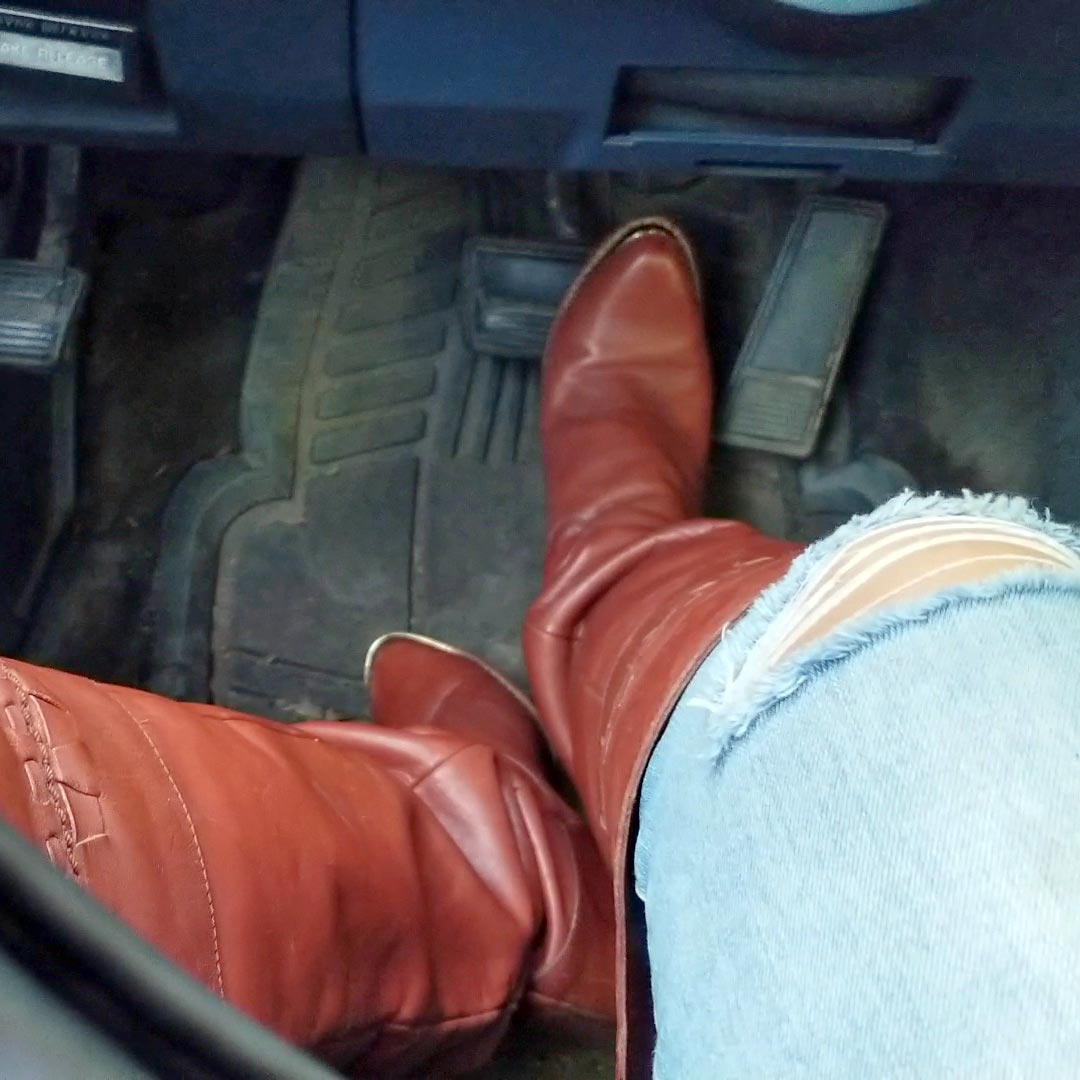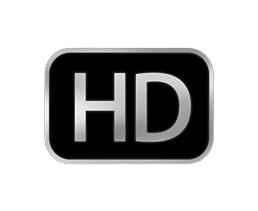 Jane & Vivian Go to Grab the Caddy Boots Over Jeans, 2 of 3
October 28th, 2021
"Will you wait for me, I wasn't joking when I asked for you to wait for me." Jane says while Vivian is getting out of the car. The car died right as Vivian was parking it, so yeah, Jane is nervous now because she couldn't get the Monte Carlo started earlier.
After a few tires, she gets it started and they're both like, 'Yay' but right as Vivian turns to walk away, the car dies. She just stops and looks at Jane. Fortunately, the car fires up again and now (maybe finally possibly?) Vivian can hop in the Cadillac, get it started and they can both leave.
Now, viewing Jane's boots pumping on the gas to rev the engine from her point-of-view, we hear Vivian giving Jane one last pointer before getting into her Cadillac. You can hear it startup on the first try (lucky her) and that's Jane's cue to head out. It's a regular drive back as there's evening traffic and she's still nervous about the car dying on her at any moment. When she gets it back to the house, she parks it and revs it some before shutting the engine off.
---