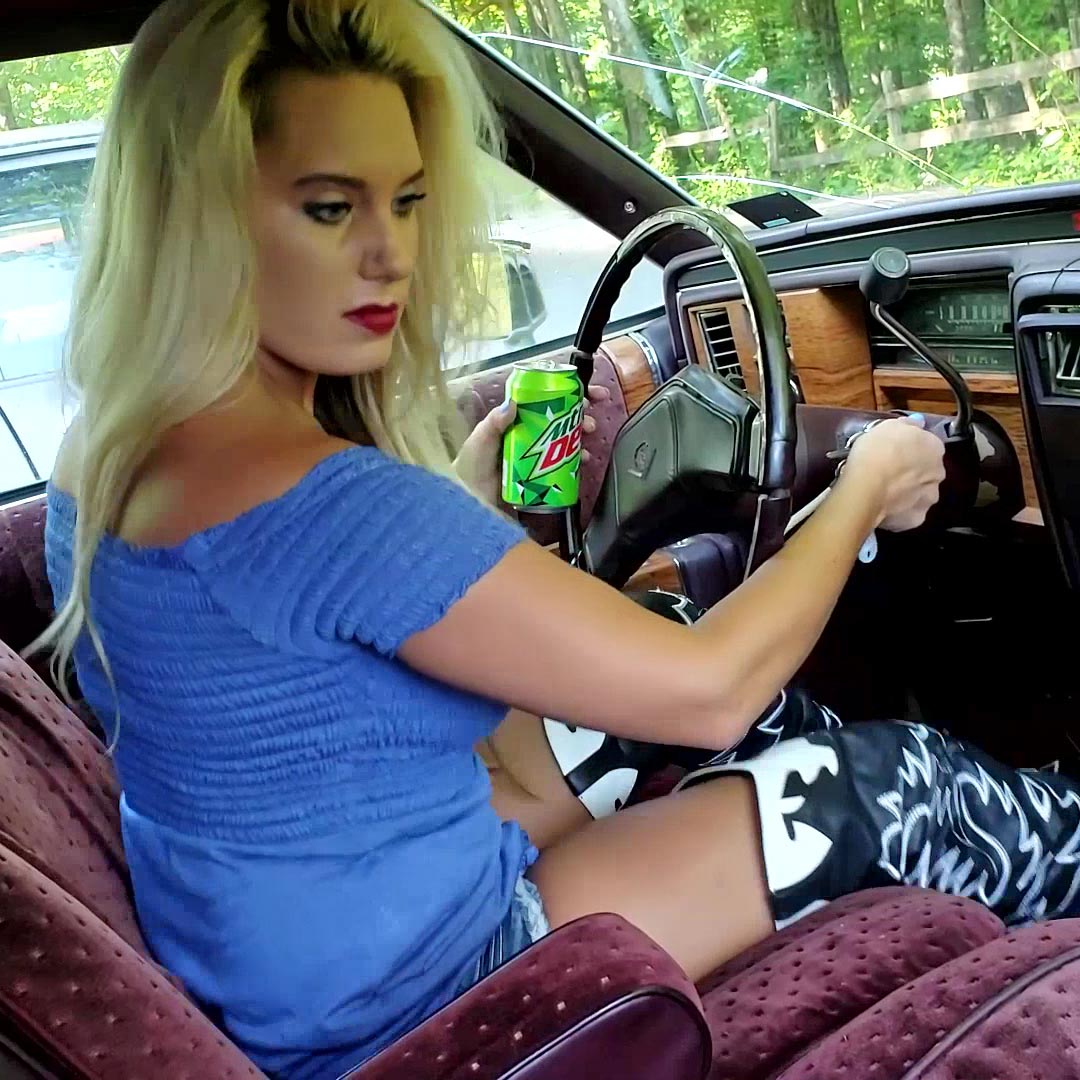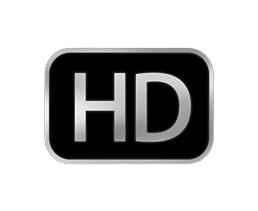 Jewels Doin' the Dew Wearing Boots in the Caddy
November 13th, 2022
She does a little strut from one car to the next in these over-the-knee black & white boots, daisy dukes and blue tshirt. She has her essentials: a clutch, a dew and the keys.
She gets in, twists the key, pumps the gas and after two tries the car finally fires up. She revs it for a while with a quick, stabbing motion because, well, fuck you engine! She leans out to look back to see if any smoke is coming from the exhaust while she continues romping on it.
After feeling good that it's been warmed up enough, she backs it out of it's spot and heads out to the road. She pulls out and gets on the gas to get the big land barge up to speed. Lots of pedal work because it's numerous traffic lights on these small roads, so just when she gets up to speed she has to slow down. She twiddles her hair while this giant 425 engine and heavy ass car suck down some fuel.
She finishes the video with another little revving session before it fades out.
---