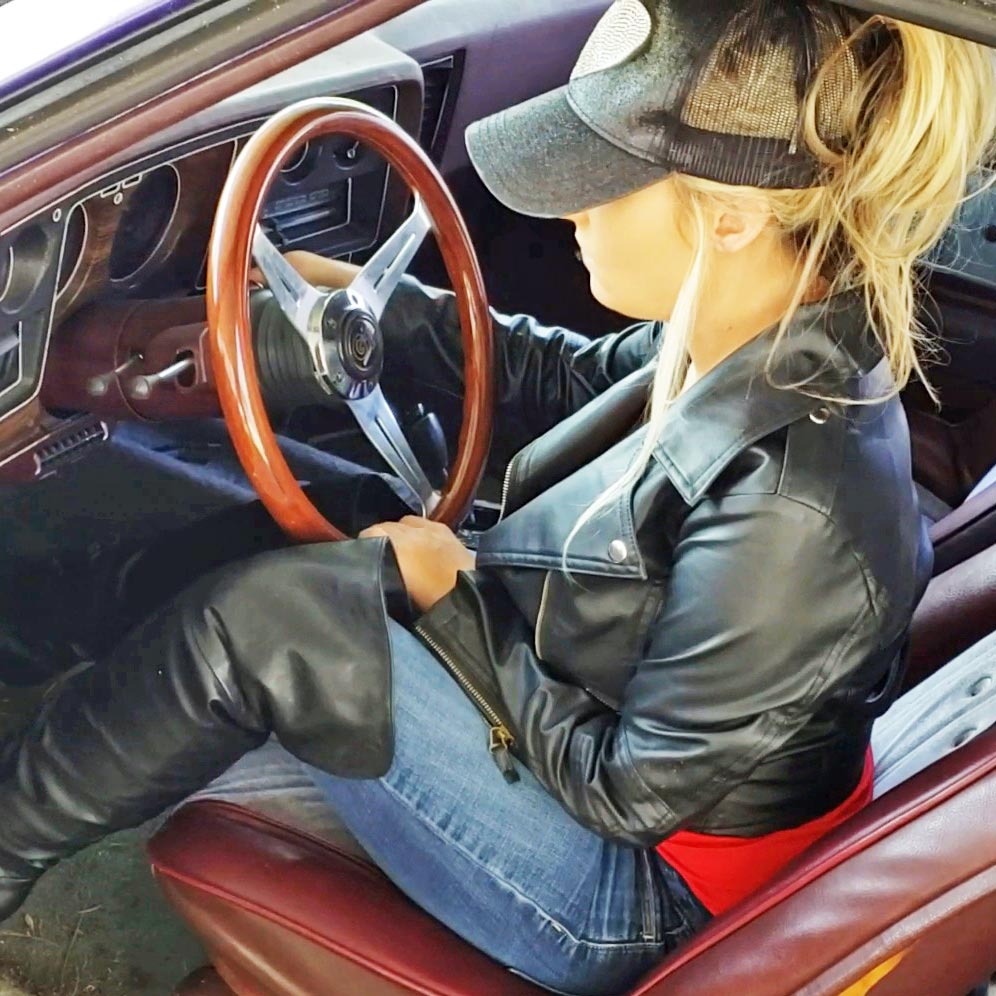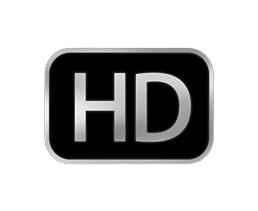 Jewels Gets Brookes Old Chevy Laguna Started in Boots & Leather
October 10th, 2021
Jewels shows up in her cute little Jeep Wranger to help Brooke get the old car started that has been sitting all winter. It's got a flat tire and is dusty. Brooke tried getting it started earlier that morning but with no luck. Jewels spins it over and pumps the gas pedal but it doesn't even sputter. She looks up at Brooke with that 'Ewww' face before trying again…and again…she keeps pumping the pedal…maybe it's flooded? Already?
She pops the hood and they both check the oil. It looks good and the battery sounds good. Hmm.
She leaves the hood up and gets back in the car and starts cranking it again and after a few seconds it sputters and chugs and coughs and fires up. "Oh my gosh, yay!" they both excitedly say just before the car sputters and stalls. "Ugh!" Jewels hits the gas pedal again and turns the key and it fires up. She lightly revs it some and both girls are happy that it started.
She checks under the hood again as the car idles. It's sounding good. Brooke tells her to get in and rev it a little more.
---