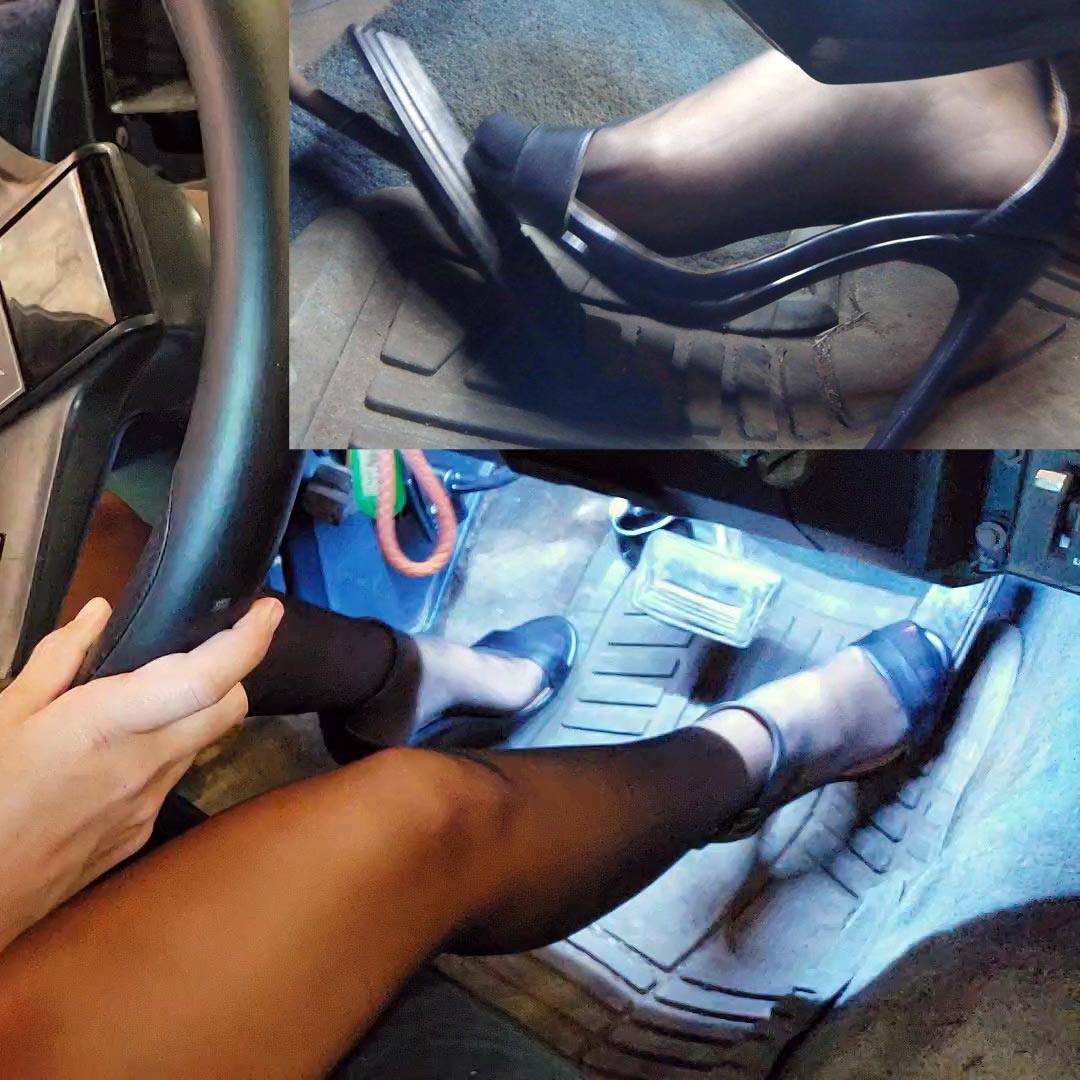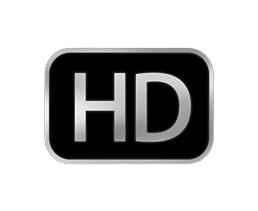 Jewels Setting Up the Monte Carlo for Custom 1166
January 5th, 2022
These are the behind-the-scenes and things from custom 1166, where she was cranking the old Monte Carlo in this itty bitty skirt, black sheer hose and sexy strappy stiletto heels.
The video starts with her in the car while it's parked in our garage and she starts it up. She revs it while I finish tinkering with some cameras, which you can see via the picture-in-picture mode. Once that's situated, I get back in the passenger seat and, after a little bantering, she gets the car into reverse and attempts to park it where I want it for the video. However, it proves to be a little difficult since a) she's already forgotten which way she's going and b) she keeps spinning the wheels trying to reverse up the gravel incline.
After 3 failed attempts she basically just says 'fuck it' and "I'm just gonna gun it." with that no-fucks-given look on her face. Finally, she gets it where it needs to be!
She does a little more revving right after the car stutters and almost dies but she was quick on feathering it and keeps it running. She kills the car, starts pumping on the gas and thus ends the clip.
---