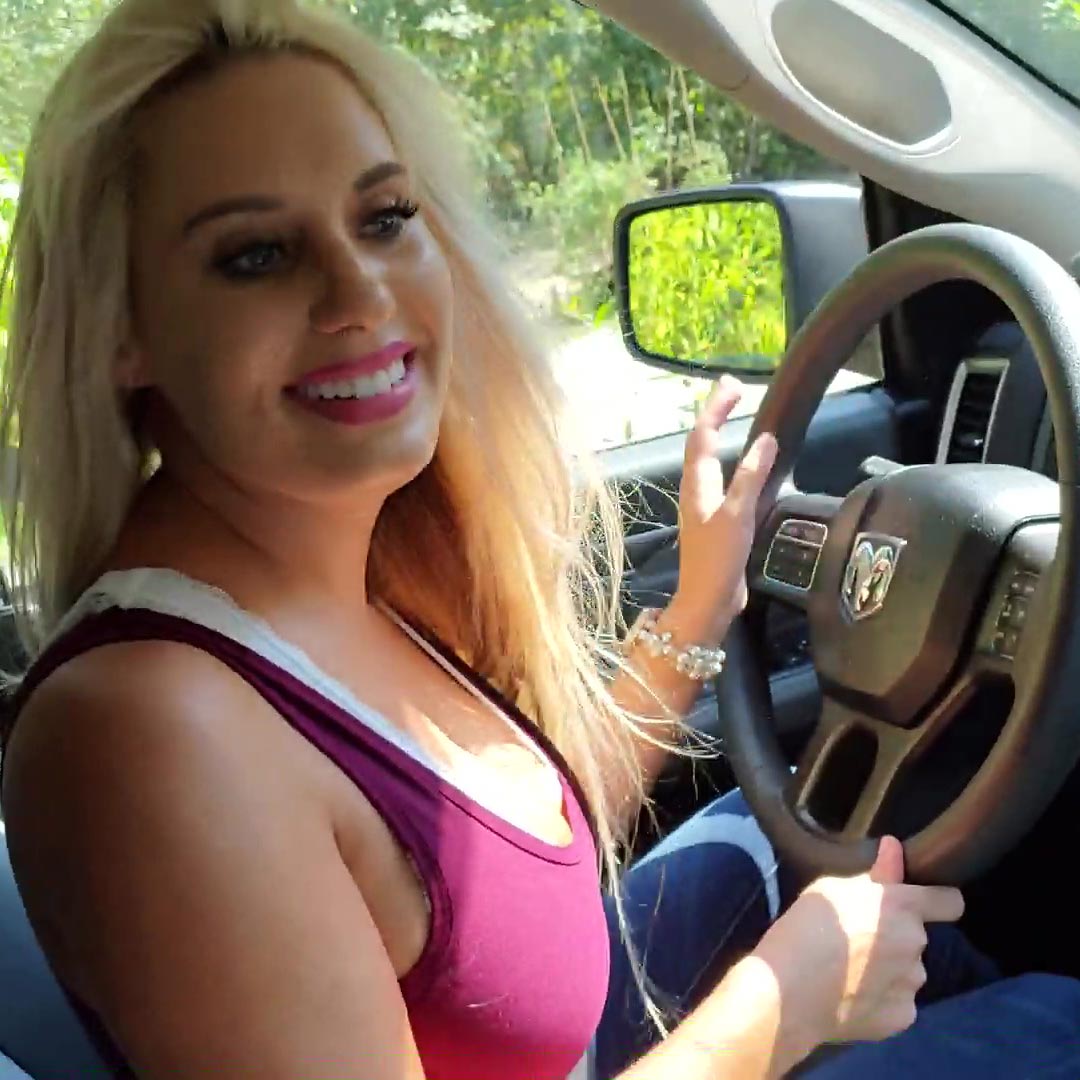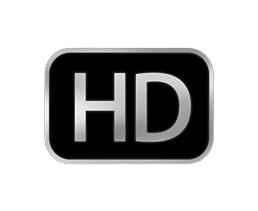 Jewels Takes Your Truck for a Test Drive
December 2nd, 2022
Putting some things away and you hear a knock at your door. You look out the window first and see this cute little blonde standing on your porch. You open the door and she says she's interested in the truck you have for sale and wants to take it for a test drive.
"Do you think you can handle this truck?" you ask and without missing a beat and not even looking back at you, she replies, "I think so." in that tone that really means: '100%! Now shut up and get in!'.
You both climb in the vehicle and she has to leap in because she's so petite. She fires it up, turns the radio down and starts romping on the gas pedal in her open toe stiletto booties. She buckles up, backs up and begins her test drive.
She pulls out onto the main road and guns it a little. She's gotta get a feel of the truck first. She sees you checking her out while she's driving.
"I love it." she says. She looks good in this big ole truck!
She slows down to make a u-turn and then floors the gas pedal to let the truck work it's way through all the gears. Once it's up to speed, she lets off for a second then floors it again. Then again…..and again….
"So smooth." she says. She's not wrong though, this truck just glides down the road. The engine roar constantly filling up your ears as she just continues flooring the shit out of this truck. Your not sure if there's going to be anything left by the time this test drive is over.
Much to your relief, she heads back to your house to park it but then you notice she starts romping on the gas pedal to rev the engine. She revs it for a bit before looking at you and saying, "I'll take it." with this devilish smile like she's already working on low-balling you.
Women and their wiles….
---