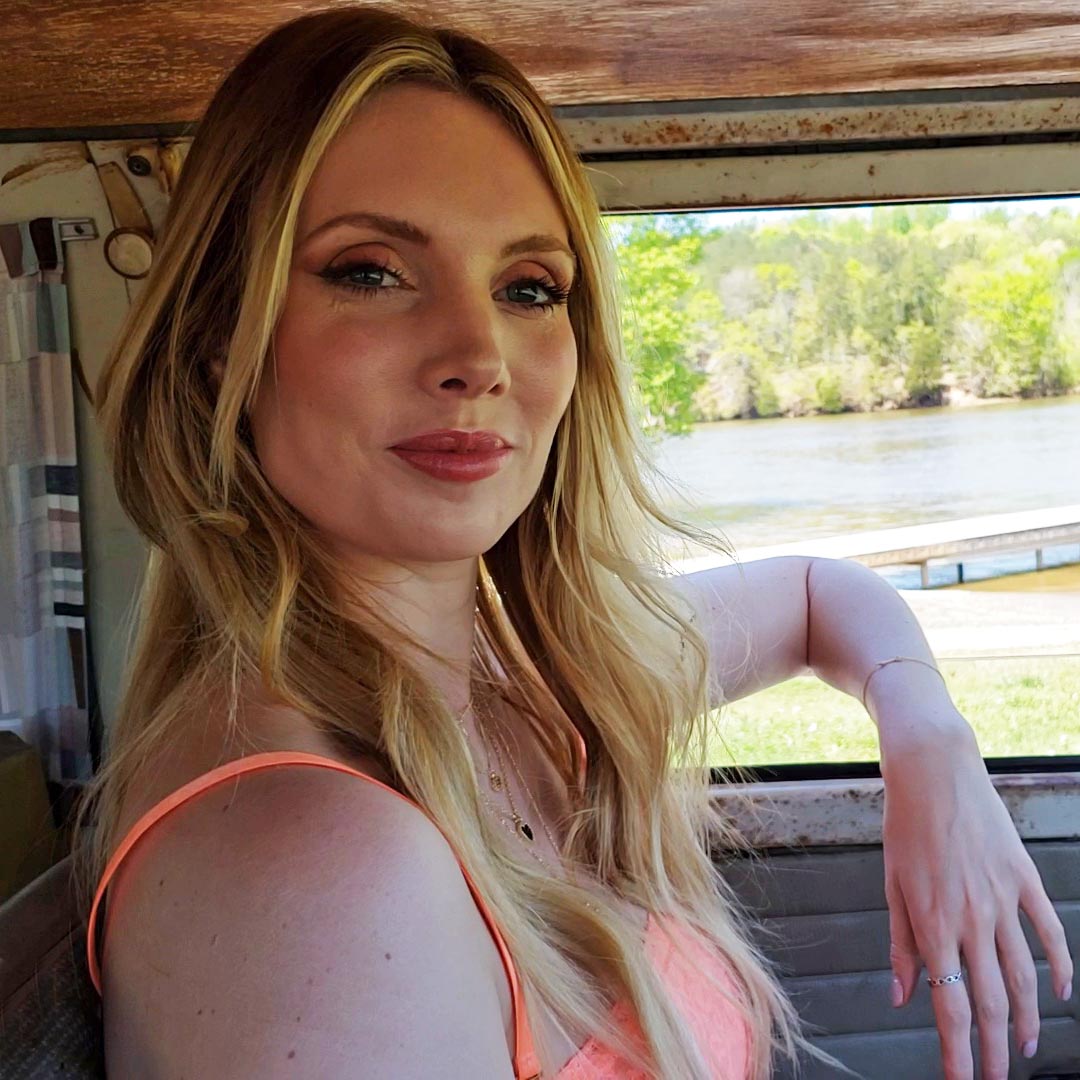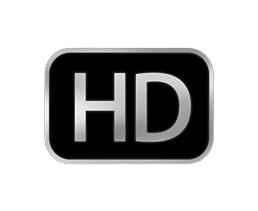 Milena First Time in the Bus Tan Wooden Sandals
April 3rd, 2022
The Bus is a unique vehicle to drive. The view, the gear shifter, the feel of the car and handling are all different than anything else we have. So even the best stick shift drivers need some seat time to get familiar with the bus.
She gets it started up on the first try, or so she thought. She doesn't rev it and the bus stalls. Oops. It takes her a few cycles before getting a feel for how much 'umpf' you've gotta put into the gas pedal to keep it from stalling. She then gets into a rhythm revving it and just starts revving the hell out of it. I guess when it feels good it feels good.
Now it's time to hit the road and put some miles on it. She doesn't go easy on it either.
---