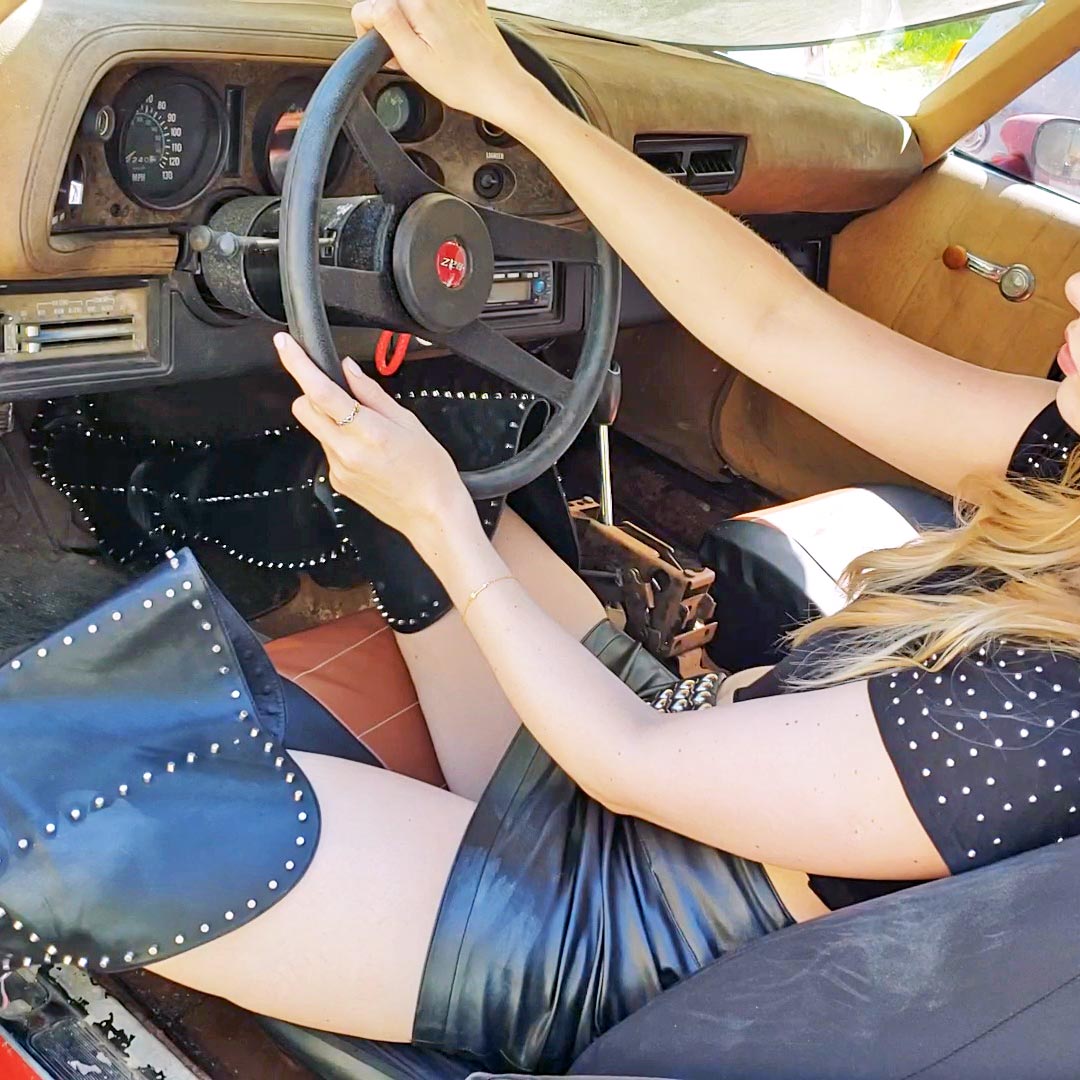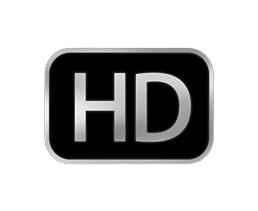 Milena Cranks & Revs the Z28 in Studded Leather Thigh High Boots, 1 of 2
September 10th, 2022
A long, slow pan up her legs wrapped in these black leather thigh high stiletto boots with metal studs all over them to her short shiny miniskirt and little tshirt…if you can call it a shirt. She wants you to watch her play in her favorite car – the 1977 Camaro Z28.
She throws her right leg in and puts her foot on the gas to fire it up. She starts revving pretty aggressive right away and not long in, she starts romping on that gas pedal! It stalls on her and she fires it right back up and while watching the tach up close, she makes the needle dance. When she brings the car back to an idle, it stalls out again. She pumps the gas a handful of times before turning the key to and the car cranks over when she starts pumping full leg to get it started.
She starts revving again and going at it just as hard but I had to stop and put a cut in the video because she was getting into it a bit too much and wasn't paying attention to how high she was taking the rpm's. I wasn't really interested in losing a motor that day, so I had to get her to stop and remind her that yes, I love that she loves hard revving but I don't want to make my already expensive shoot even that much more expensive. lol I'm sorry if it 'kills it' for some of you but hey, send us $4000k and you can get your very own video of a model holding the pedal to the floor till the engine lets go. 🙂 Or you can buy a cheap car and we'll blow it for you for the low price $99.99! But WAIT, THERE'S MORE!! 😉
Ok, so yeah, hard revving, stalling and some flooded startups in this clip series by Milena in these sexy tall boots.
---