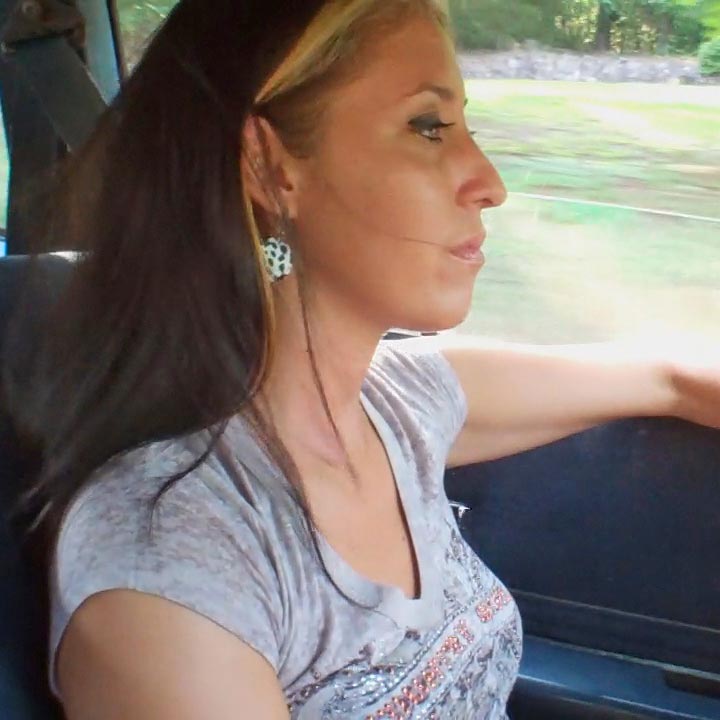 Rodeo Cranking, Driving & Stalling the Monte in Cowgirl Boots, 2 of 2
April 16th, 2022
We pick back up, for the last time, with Rodeo as she's driving around the neighborhood in her old clunker Chevy. She stalls it out a couple of times, revs it up and keeps on driving. If it cranks, she's going to crank it till it either starts or that battery or starter dies.
She's wearing those tight jeans and black leather cowgirl boots.
This is the last update for Rodeo.
---