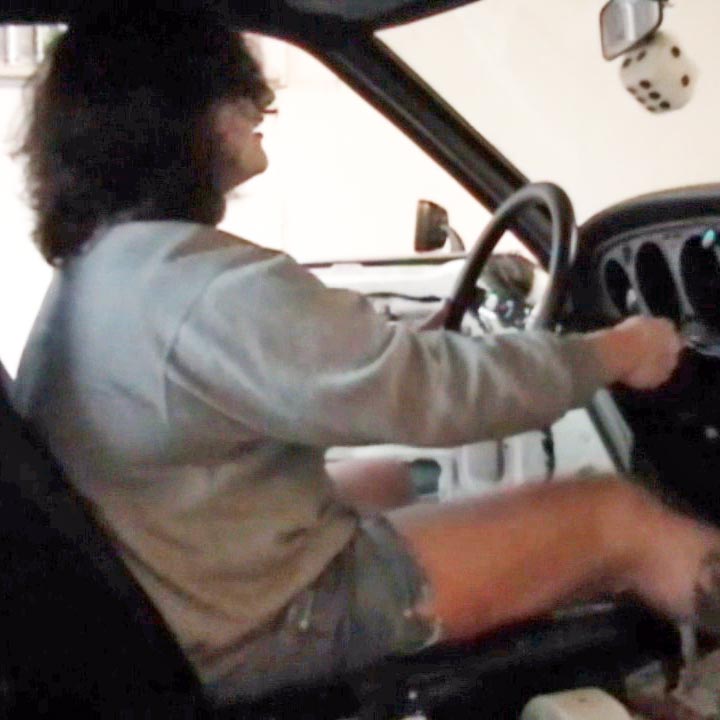 Rose Pedal Cranking the Toyota Celica in Open Toe Sandals
April 2nd, 2022
"I don't know why she just died on me…" she says, looking at the camera. She starts pumping the gas because, well, it's a time-honored tradition. She gets the car to sputter after pumping it a lot but it doesn't start all the way up. She goes back through the process a few times and only gets the same results – a sputtering car that won't start.
She battles with car for a while trying to get it started but finally wins out, yes! She gives it some good hard revs before suggesting that her revving sounds a little dangerous, so maybe now is a good time to stop while she's ahead.
Open-drivers door and passenger side views.
---