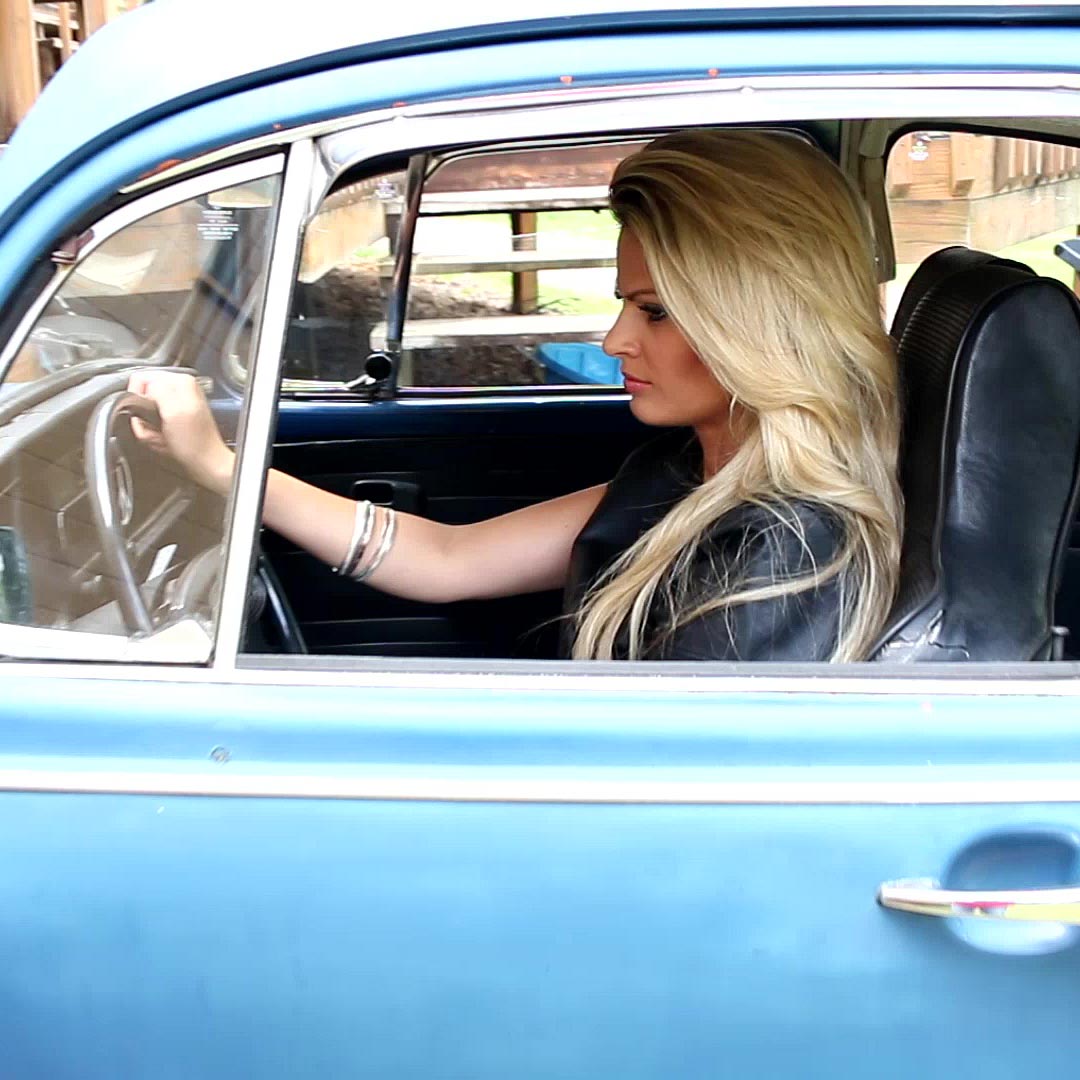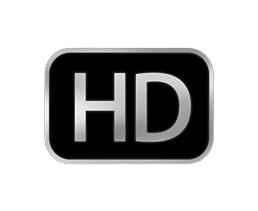 Roxy Rough Startup of the Bug in Leather Top & Black Cowgirl Boots
January 9th, 2023
Roxy walks to the car, hops in and turns the key on the ignition to spin the engine over. The engine spins over for a couple of seconds before starts pumping the gas. She cranks it over quite a few times before she gets the slightest hint of a sputter from the engine. Too much gas? Not enough gas?
"Almost! Please start!" she says, continuing to turn the engine over and rhythmically pumping the gas. Some exhaust shots show the smoke that is starting to puff out of the exhaust. She gets the car to sputter a bit and some white, thicker smoke shoots out from the exhaust. Getting warmer!
Some POV close-up shots of her boots pumping the gas for a few tries. She's not gentle on the starter as she barely gives it a break. She holds it for long cranks too. Good thing these little VW engines have a big starter for it's size. It can take a beating!
She stays with it and finally gets the car to start and revs it to clear it out.
---