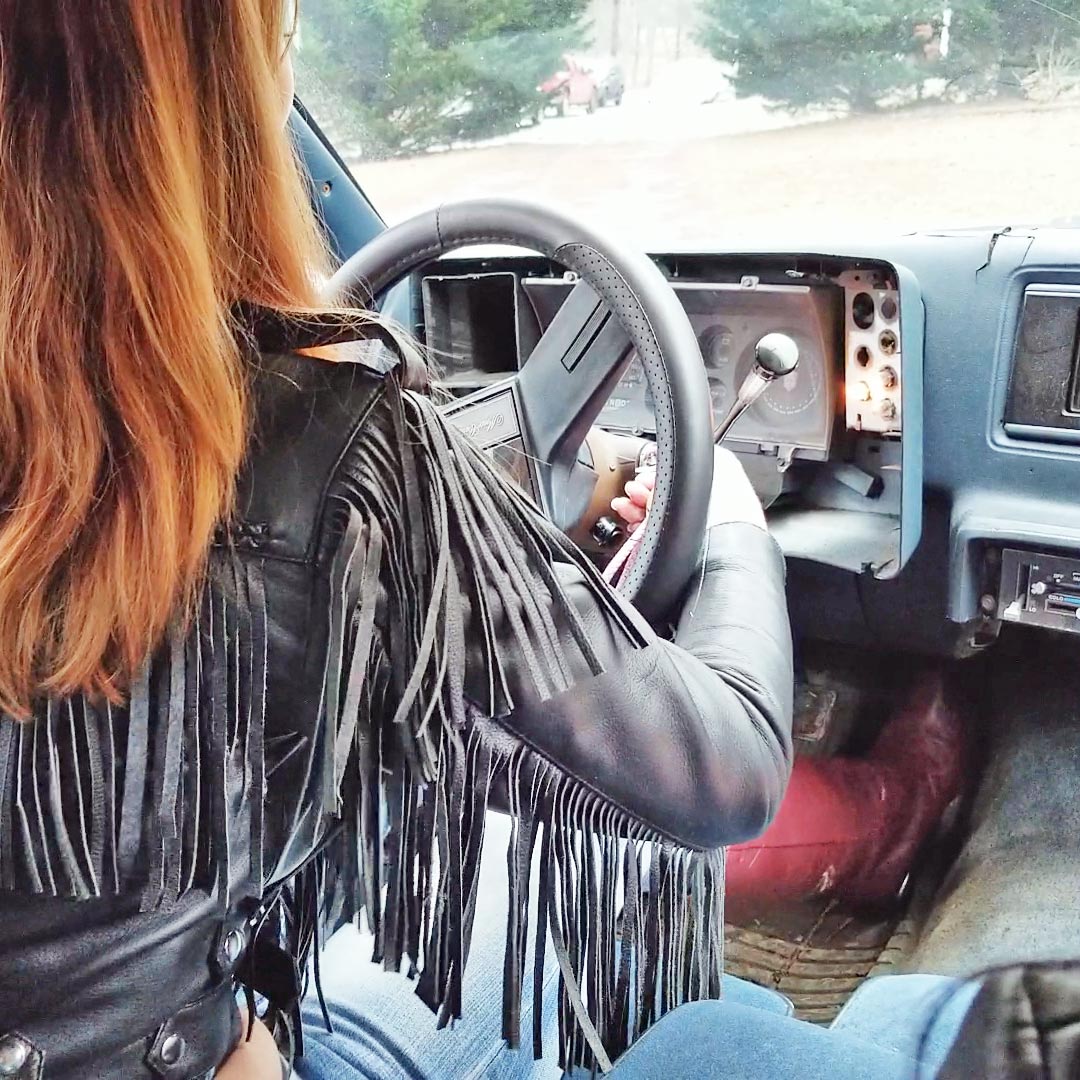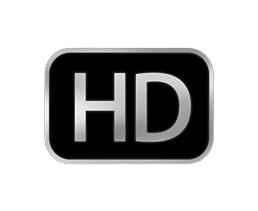 We jump right into the action with Sasha Lux & Britney Bordeaux. Watching from the back seat, Sasha is having trouble with the Monte Carlo. The car is stalled in the driveway and she's lightly pumping on the gas pedal. She tries cranking the car over again and it sputters to life.
"There we go." Britney says while Sasha lightly revs it but then it stalls out. They give a nervous laugh to each other before Sasha turns the engine over again. It fires up and she revs it harder this time.
"Is that too hard?" she asks Britney while revving it.
"Just lightly, yeah." Britney tells her.
"Let it idle." Britney says and it looks like they're going to be okay. Sasha starts backing the car up out of the spot and when she puts her foot on the brake the car quietly stutters and dies. Sasha has some struggles getting it fired up again.
"Oh man…" Britney says, frustrated.
Sasha isn't used to the old cars as much as Britney is. Good thing she's there to offer some instructions.
---