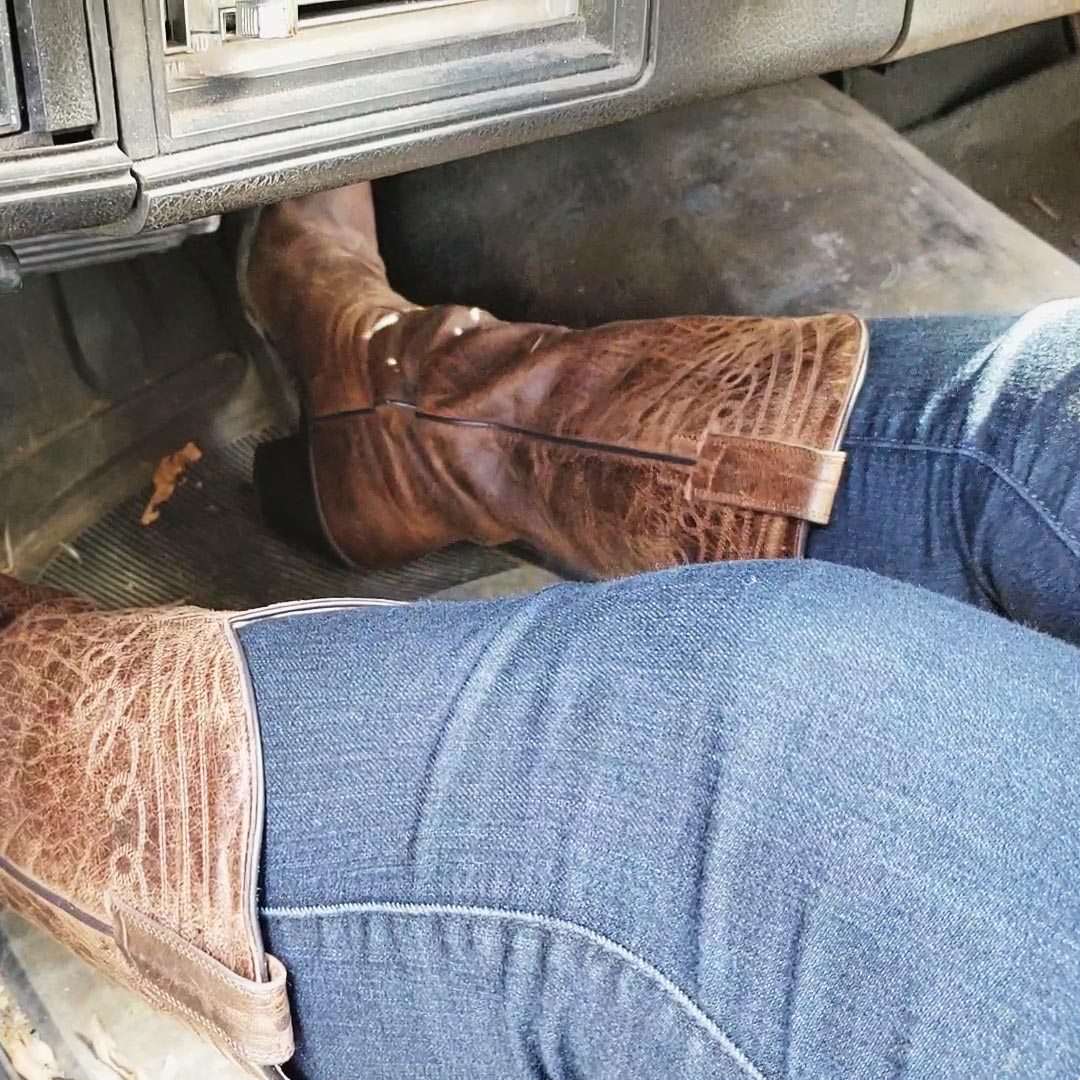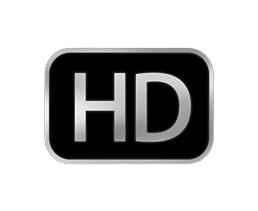 Scarlet Cranking the Z28 Yellow Top & Brown Cowgirl Boots, 1 of 2
December 17th, 2021
"Gimmie the keys. I don't have the keys." she demands of me while standing on the stairs. I give her the keys and she walks around to the drivers side and gets in. I film her cranking up the old car from the opens drivers door. She gets it started after a few tries, gives it a few revs and backs up.
I head inside thinking she's leaving but I hear the car stall. I start filming again with her bouncing and cranking in the middle of the driveway. The car conked out and she flooded it. She fights it for a bit before getting it started and backs it up out of the way.
The video cuts to a later time where we're getting ready to leave in it but she can't get it started again. Lots of begging, bouncing with her boots pumping away on that gas pedal making the engine sputter, cough and gasp under her boots.
---